Welcome
to our web site and to our charter company. We are a charter company situated in Croatia with fleet of 20 yachts and we would be happy to welcome you for your sailing holiday in Croatia.
Let's start with some basic information, first about who are we.
We like to think of ourselves as a  small giant in yachting, a company which is not big by size but great in what we do.  Experience of working with boats, experience in working with guests at the base, knowledge of the sailing area, local customs and laws makes us the best partners who will provide you with the best terms and best offer. What makes this business: people, sea, ships, to us are not just a job but a life that we live and love.
Our base is situated in Marina Kaštela which is an excellent staring port for sailing through Dalmatia islands, with very good traffic connection (airport  -8 km, highway exist -7 km, train station -2 km, ferry port  -8 km), equipment (spacious guarded parking, left-luggage office, swimming pool, restaurant, food market) and comfort in approaching moorings.
Meet our team
We have gathered a small team of professionals in charter business. Each member of our team contribute with his knowledge and experience, and as a team we treasure mutual respect and good cooperation. Our mission is to work in healthy and positive environment so we can concentrate all our effort to provide the best service for our clients.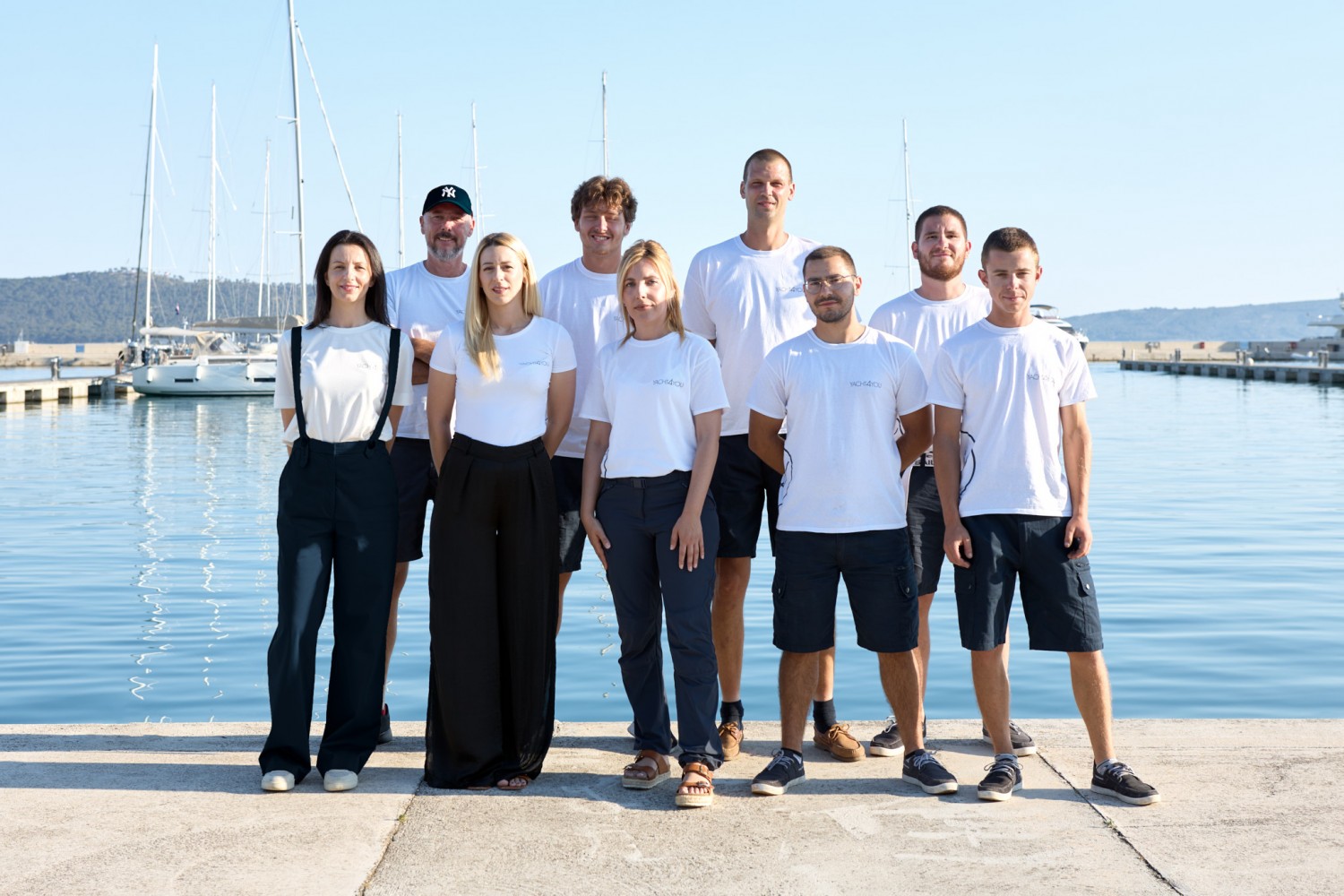 Our location is one of the best sailing areas in the world.
The unique Croatia's coastline is 1,777.3 kilometres long, while its 1,246 islands and islets encompass a further 4,058 kilometres of coastline and make the most indented coastline in the Mediterranean. And it has it all: beautiful crystal clear water, friendly towns, peaceful bays, ancient ruins, UNESCO heritage, fresh food on local markets and delicious meals in restaurants. It is a sailing area you will love.
Highlights

Central Dalmatia

South Dalmatia

North Dalmatia

Diocletian's Palace, Split
Trogir, historical center
Hvar, old town
Blaca desert – Brač
Zlatni rat beach
Blue cave - Biševo
Dubrovnik, old town
Korcula, old town
National park Mljet
Nature park Lastovo
Cathedral in Šibenik
National park Krka
Kornati islands
Zadar, historical center
We are very proud to be eco friendly company, promoting ecological and environmental friendliness and awareness since 2015 with our project "eco…because we care".

We use ecological biodegradable cleaning agents, welcome you with eco start package, recycle, promote ecological and environmental friendliness, have solar panels (on chosen yachts), offer you the possibility to rent an eco-friendly outboard engine.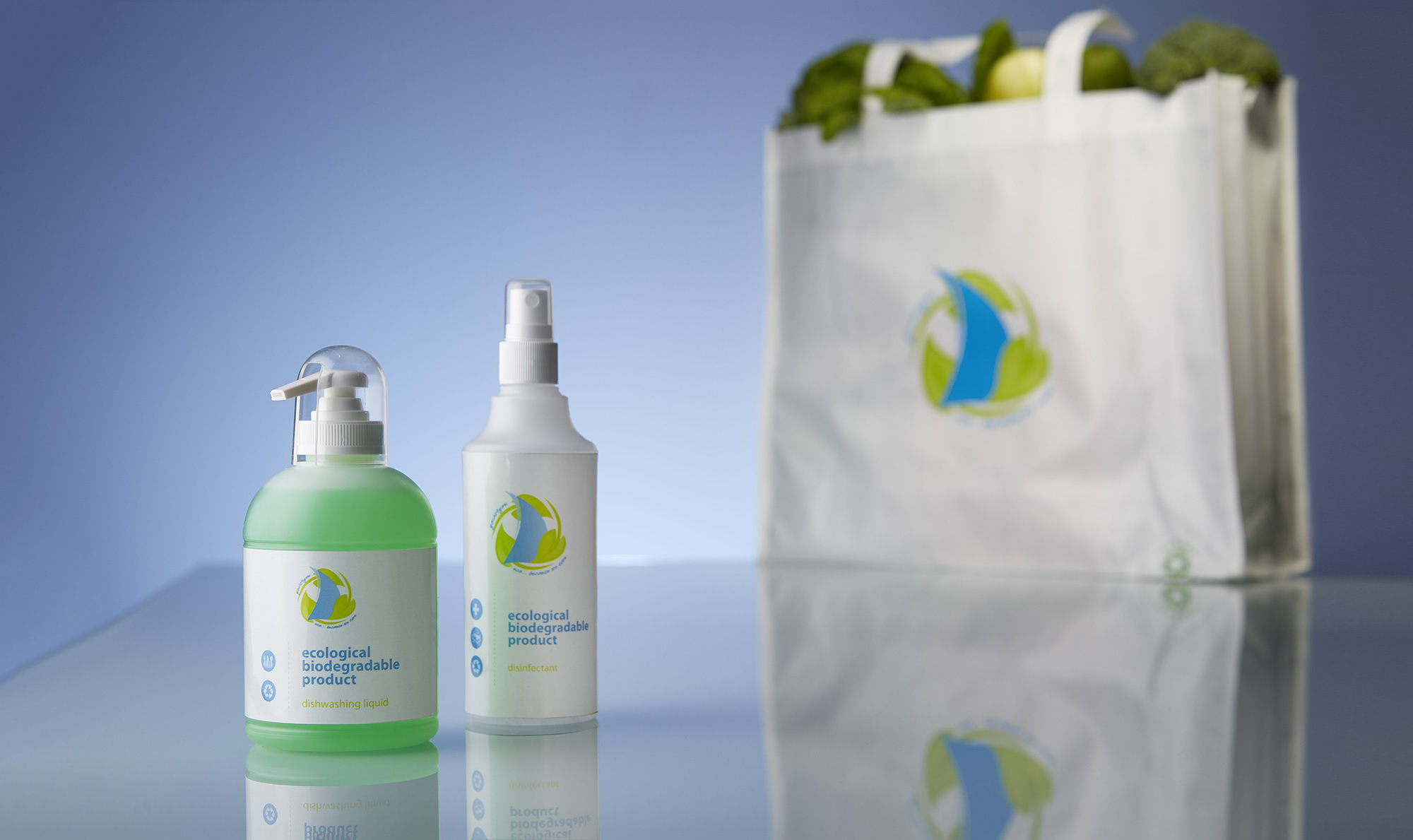 Our mission is to be a small giant in yachting, with focus on quality rather than quantity, meaning we have more resource for each client to meet his needs.
What our clients say about us
Client reviews
Elan E3 "Škrlatica"
Very helpfull and friendly staff! Excellent marina. Sporty boat is missing the traveller, therefore hard to sail comfortable in windspeeds of 15 knot...
Friday, 09 September 2022
Bavaria C42 "Srna"
Solar panels would be useful
Wednesday, 27 July 2022
Elan E3 "Škrlatica"
Life lines were too slack for my taste, I did't have a good feeling about those. Otherwise great.
Wednesday, 27 July 2022
Elan 50 "Biondi"
Thanks for a very good week.
Tuesday, 26 July 2022
Elan 40 "Danu"
Perfect service and support
Saturday, 09 July 2022
Oceanis 46.1 "Mila8"
Thank you!
Saturday, 09 July 2022
Bali 4.0 "Capronca"
Incredible trip. We are very happy with all service.
Saturday, 25 June 2022
Bavaria 51 "Petra II"
Clutch not working properly. Batteries are old!
Saturday, 25 June 2022
Elan 50.1 Lija
recommended
Saturday, 11 June 2022
Elan 40 Artemis
Very good
Friday, 10 June 2022
Elan 45 Manann
Perfect!!!
Saturday, 04 June 2022
Elan 45.1 "Lan"
We had great time, thanks!!!
Saturday, 21 May 2022
Elan 45 "Adriana"
Amazing
Saturday, 21 May 2022
Elan 40 "Danu"
GENERAL SATISFACTION. Dušan Hlaváček
Wednesday, 04 November 2020
Bavaria 9,7 "Maja"
We will reccomend you to our friends! Horst Scholz
Wednesday, 04 November 2020
Partners & Security