Why
Y4Y
Why y4y?

Our dear guests, Why Y4Y is a legitimate question for anyone who considers chartering a yacht in our company, with the aim of having the best time of the year. That is why we have decided to offer you an answer in our own characteristic and creative way. We talked to employees, colleagues, business partners and guests, and we are presenting you their portraits and impressions...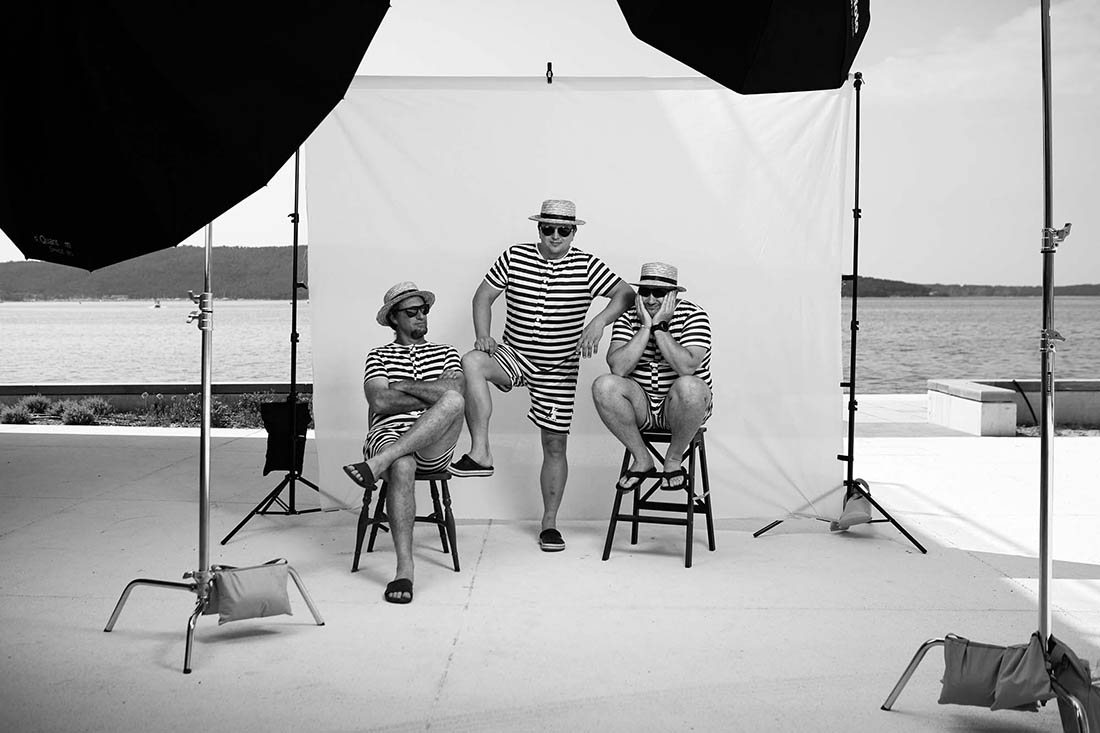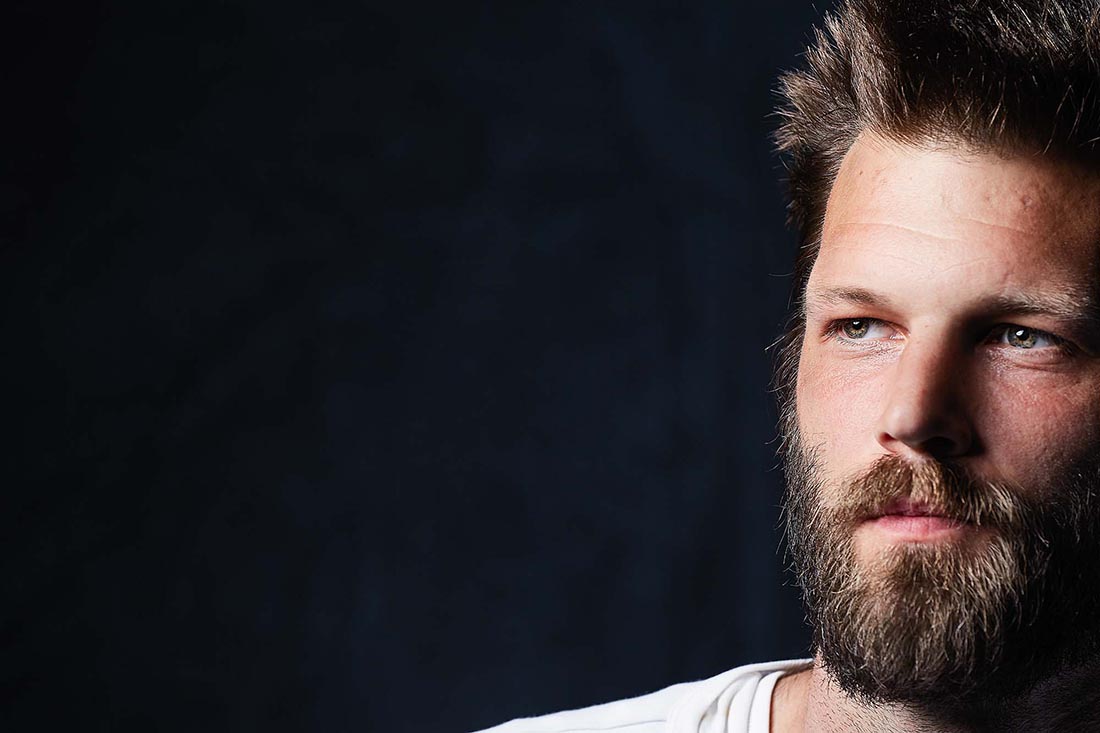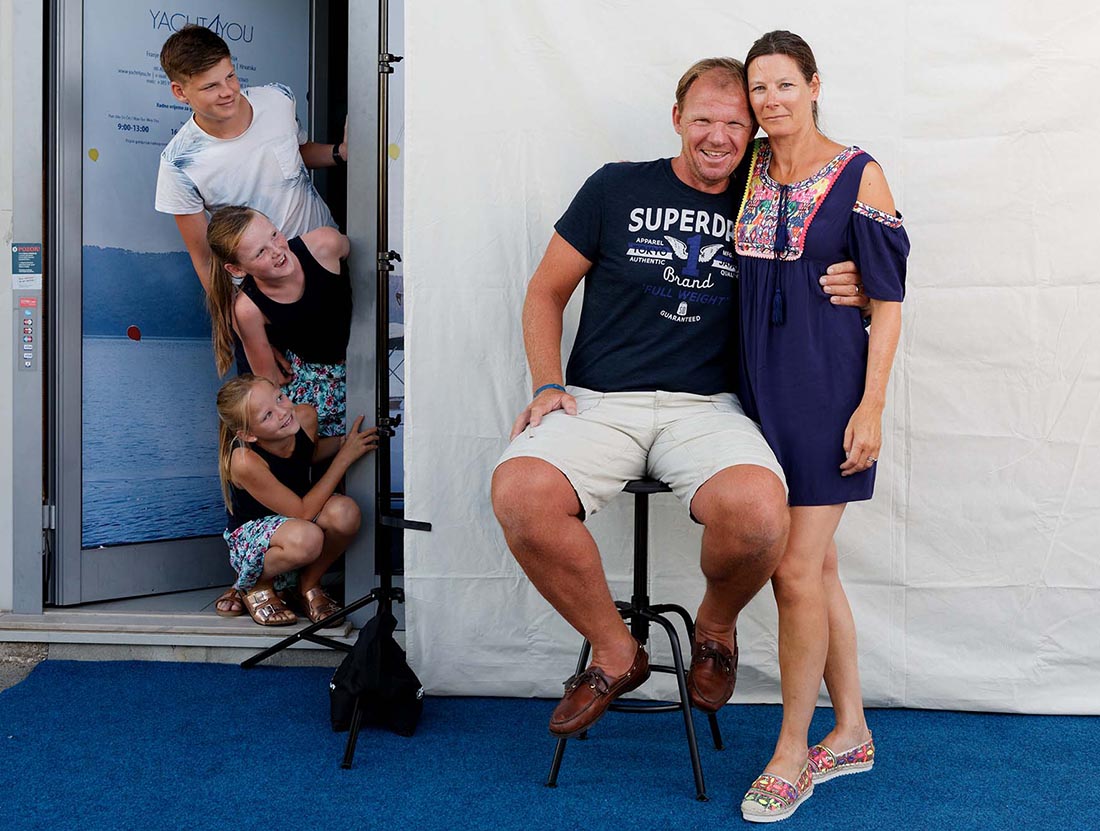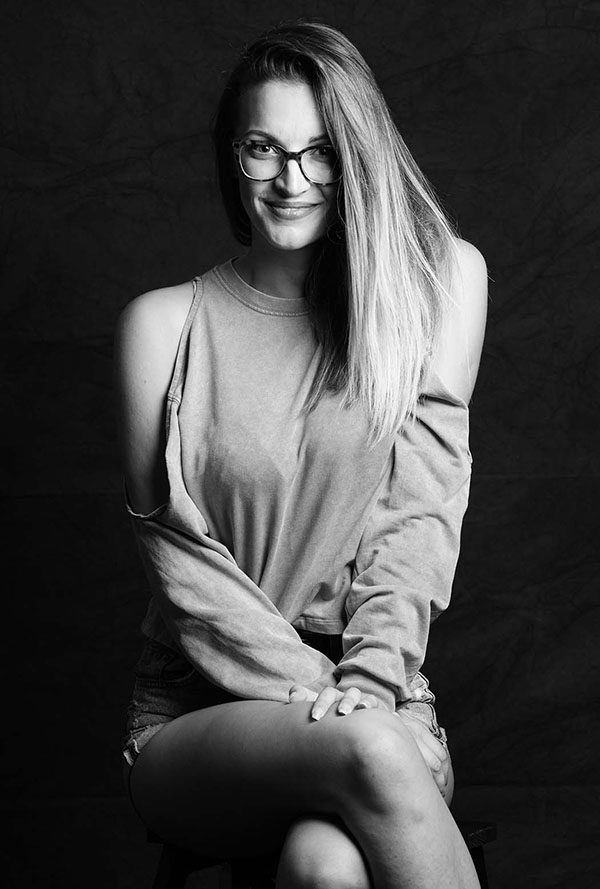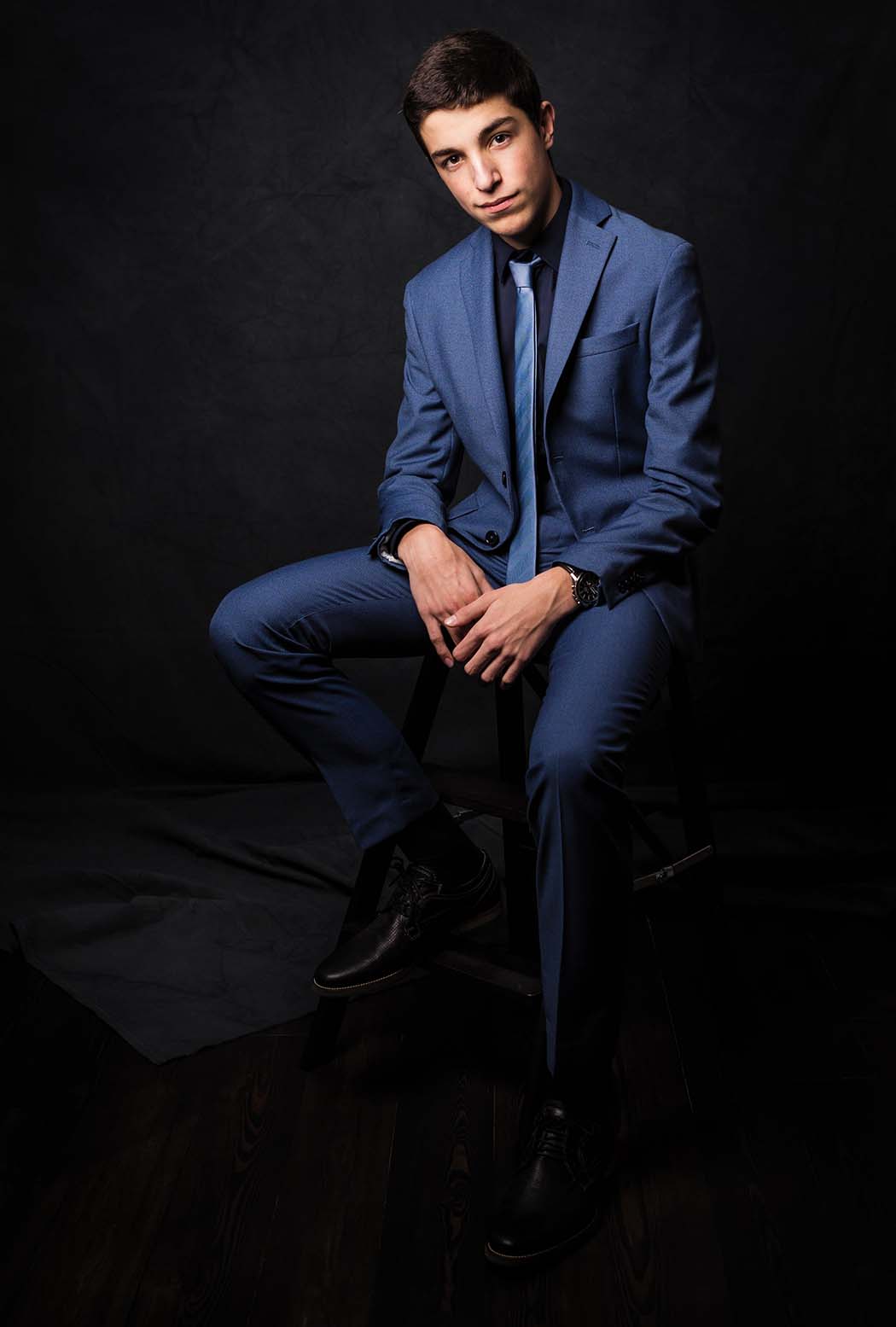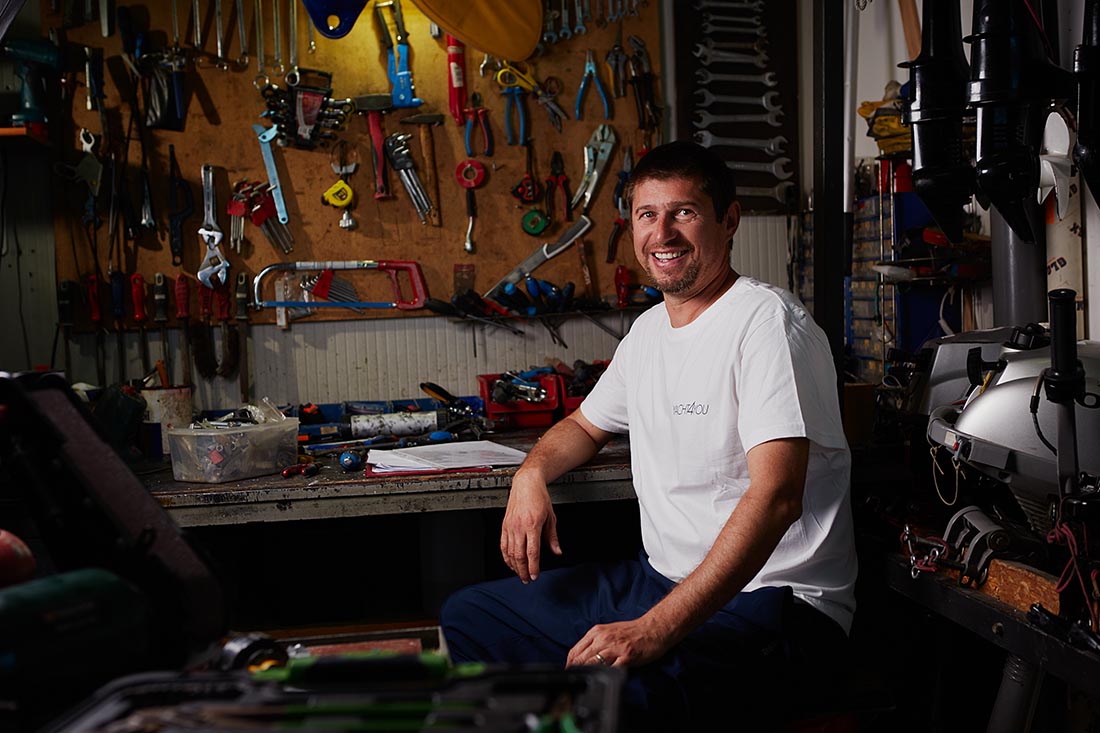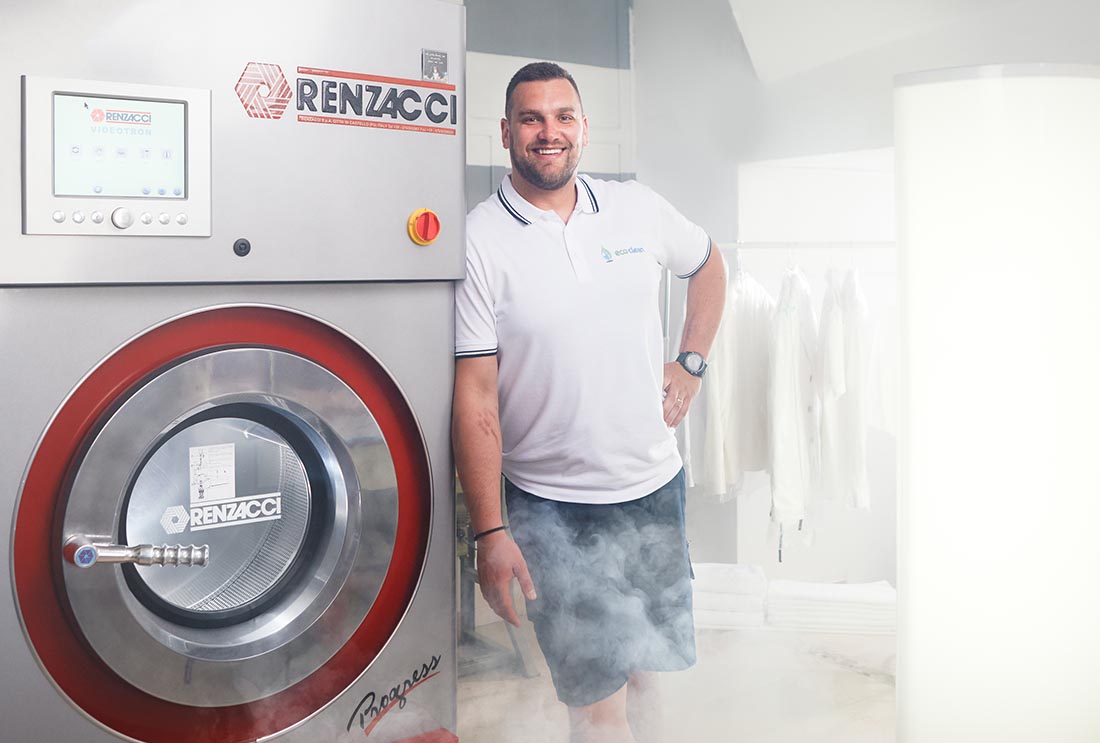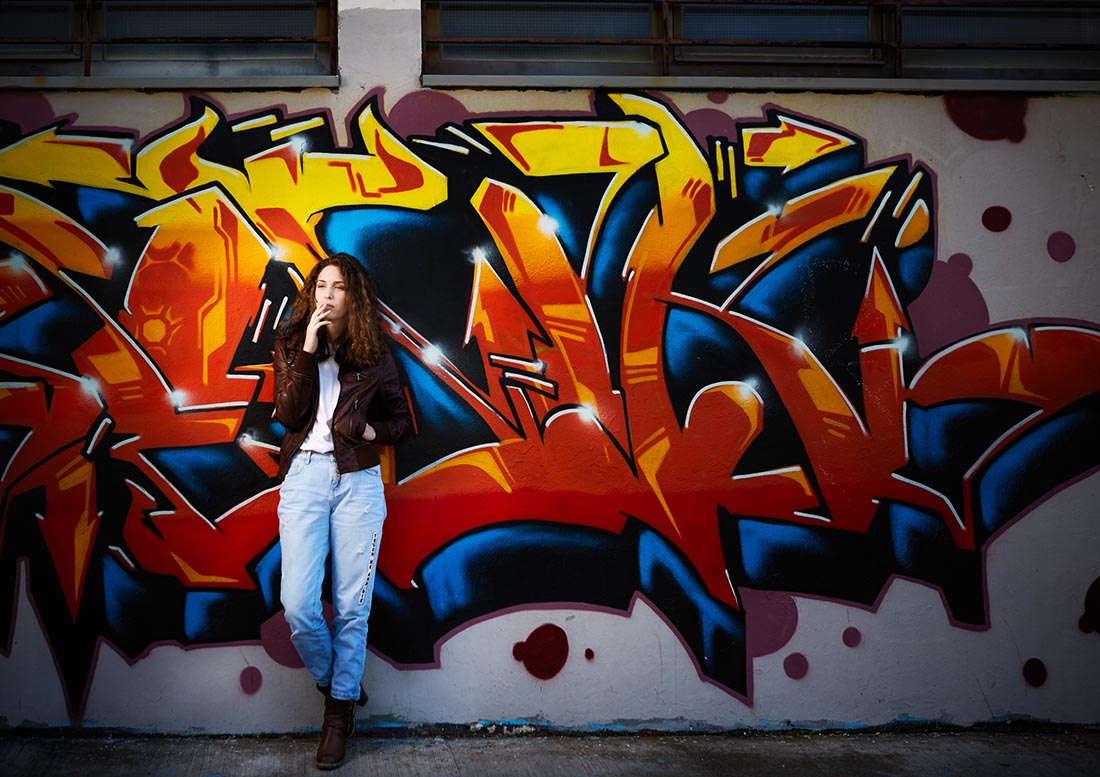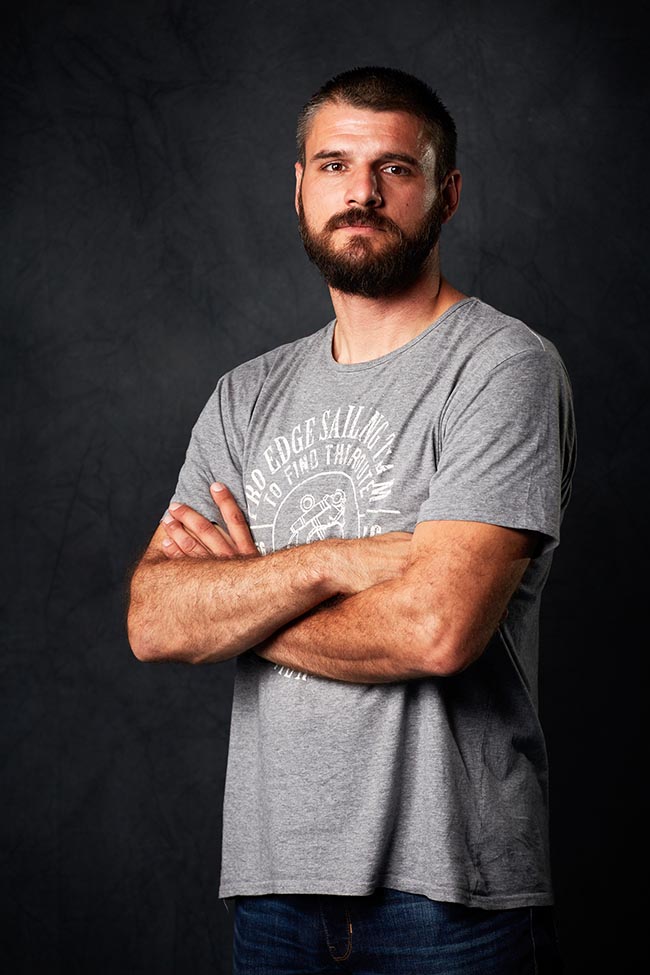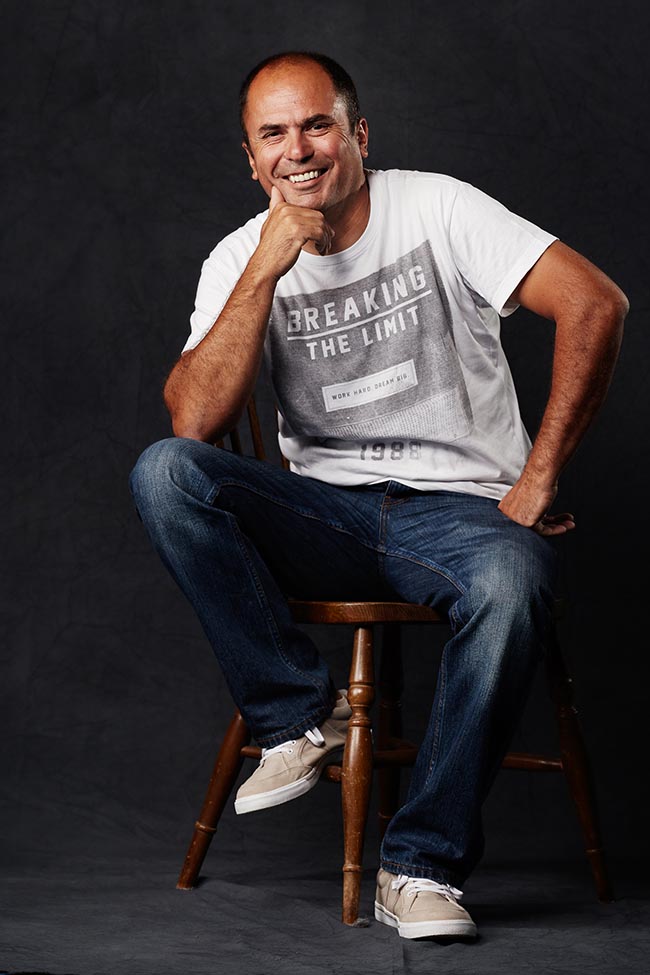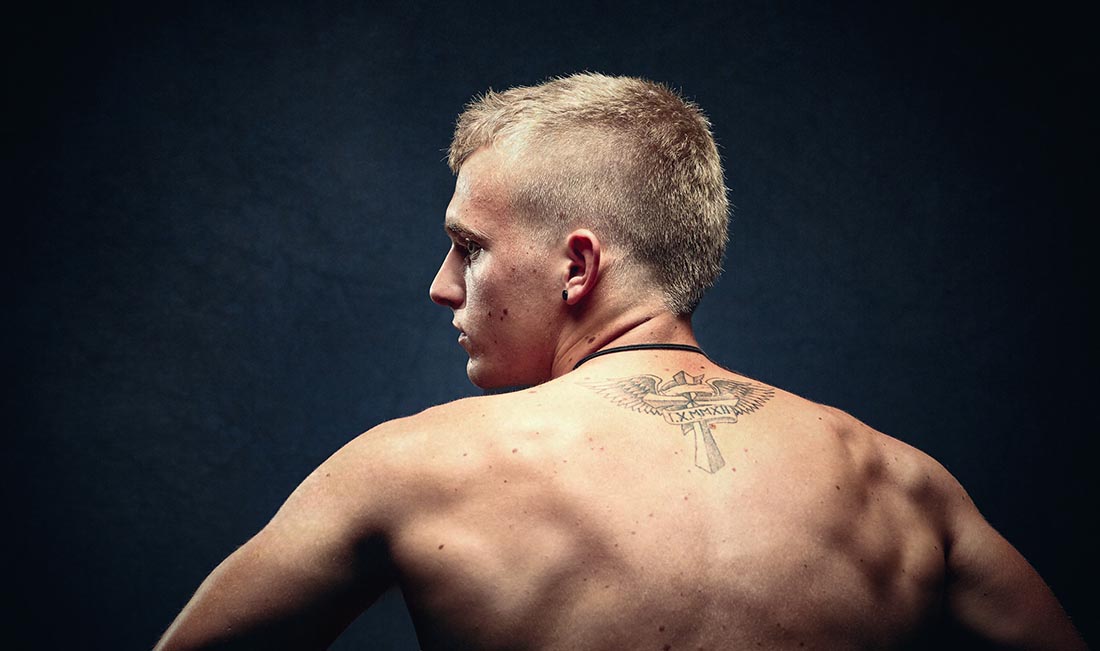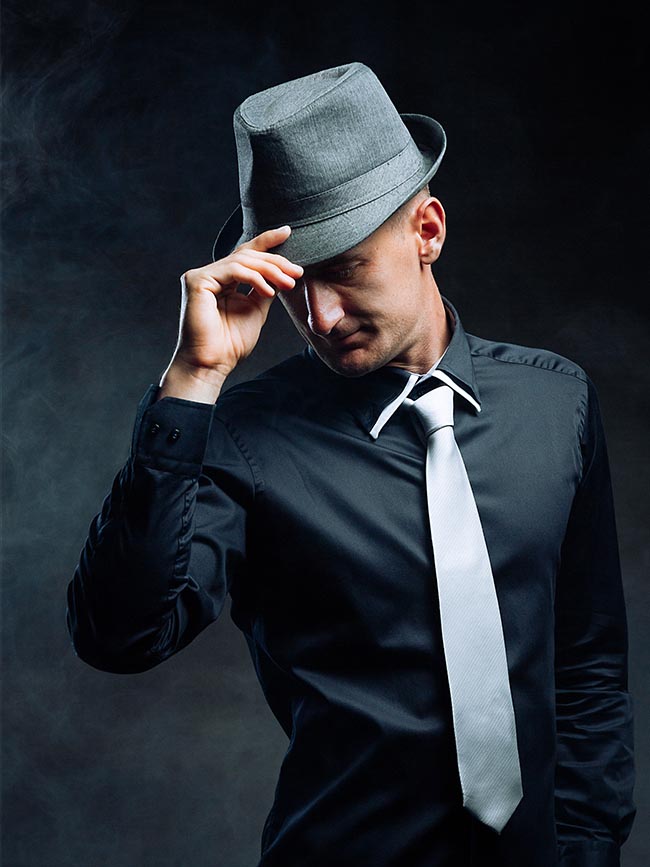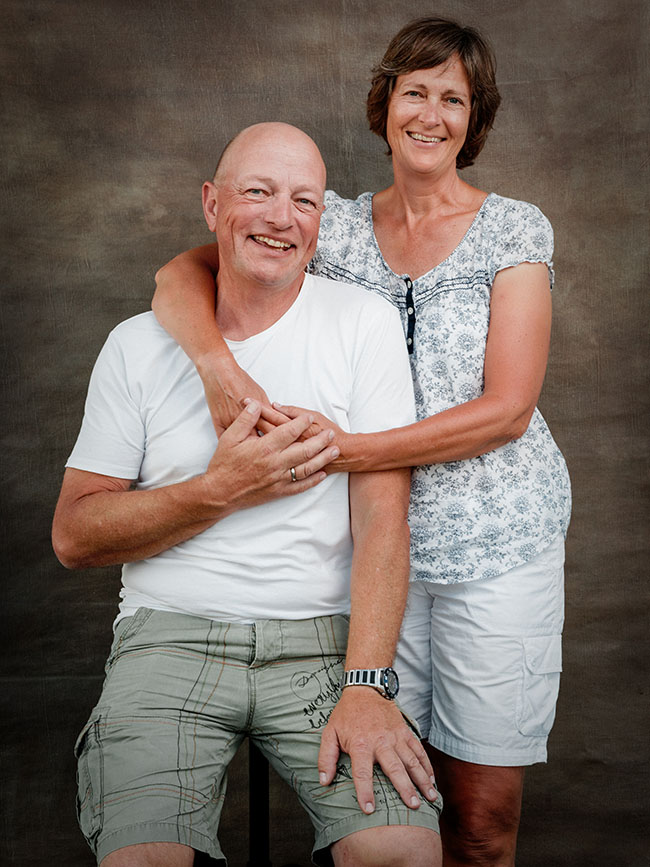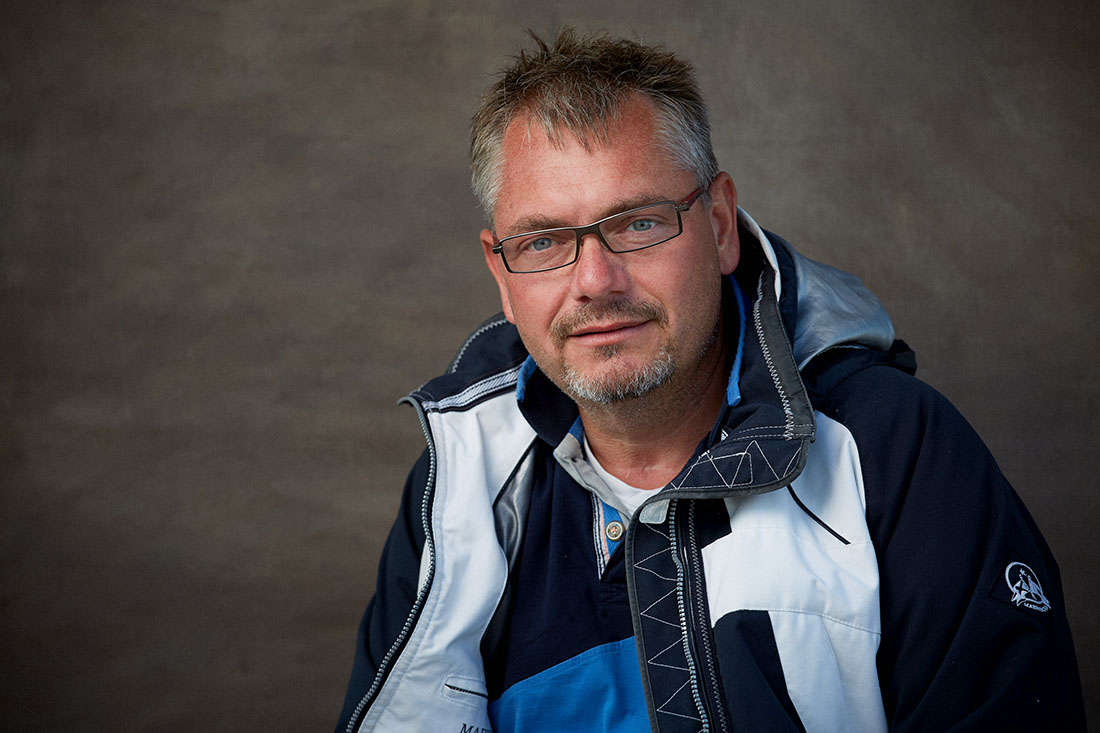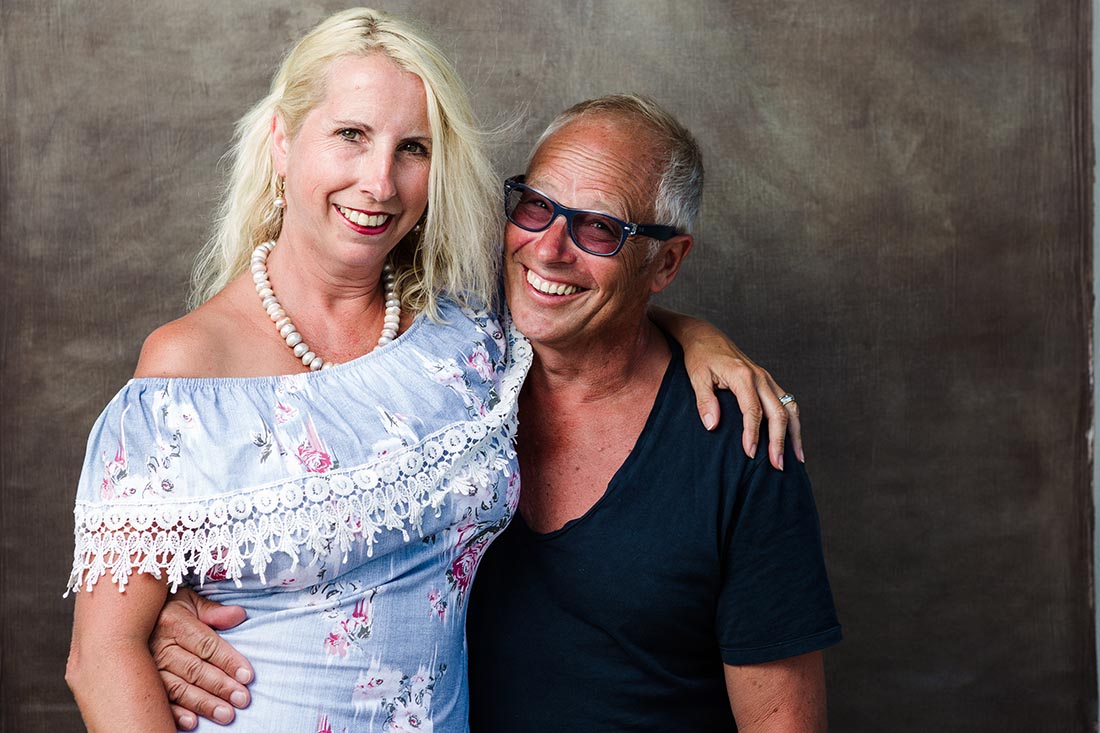 eco...
because
we
care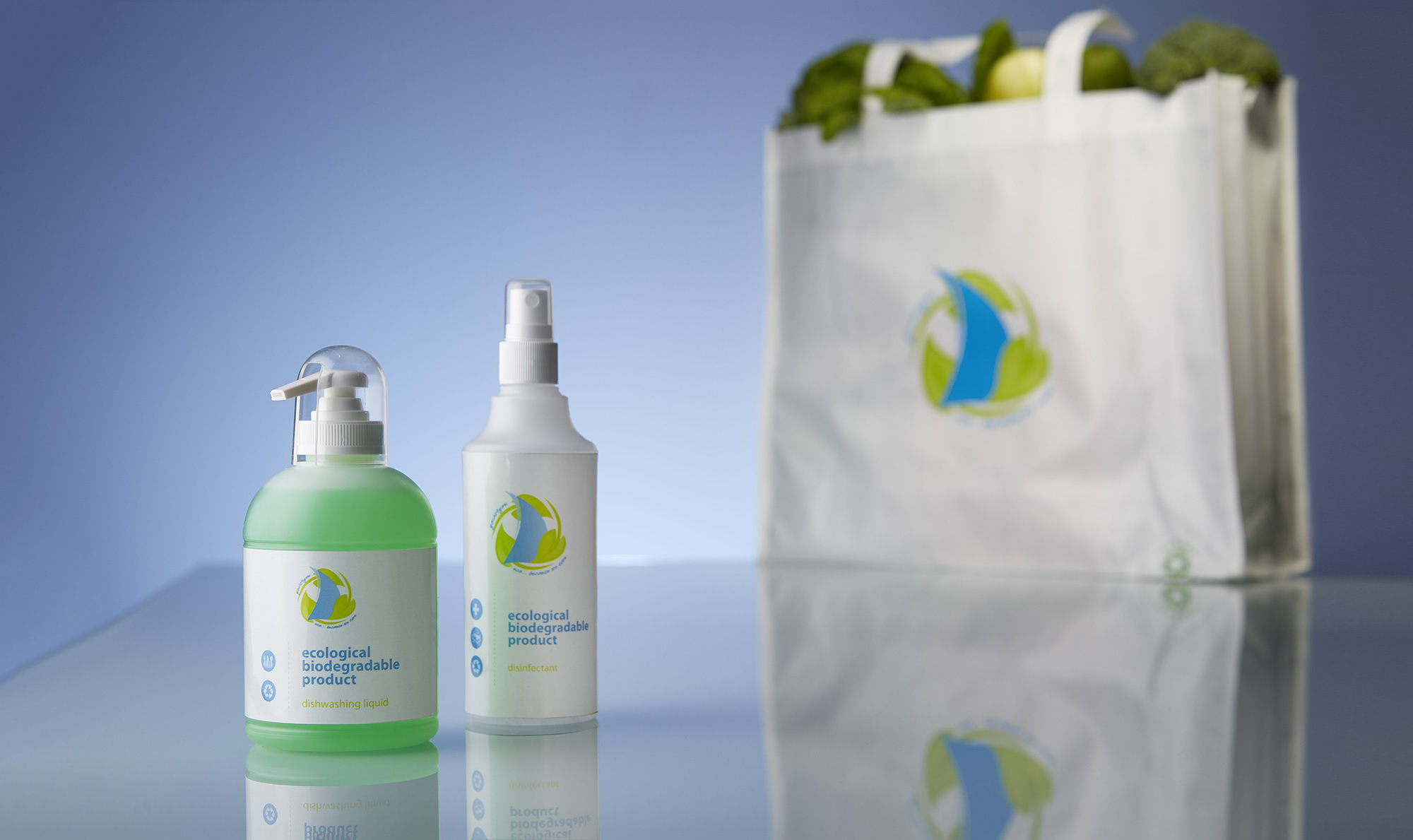 eco... because we care
We:
use ecological biodegradable cleaning agents
welcome you with eco start package
recycle
promote ecological and environmental friendliness
have solar panels (on chosen yachts)
offer you the possibility to rent an eco-friendly outboard engine
Guest
reviews
Saturday, 27 June 2020
Pinky
Thank you for your assistance and help. Mihai Storocius Catalin
Saturday, 28 September 2019
Elan 40 "Danu"
Excellent experience! Michal Bystriansky
Saturday, 14 September 2019
Lir
Look forward to come back
PLETSCH, MARKUS
Saturday, 07 September 2019
Lir
Professional and friendless staff. Super
Jerzy Motyl
Saturday, 31 August 2019
Bali 4.5 - MAYA
Dear Kristina & Srdan, I would like to say thank you for the experience of using your company for our first charter in Croatian waters last we...
Saturday, 31 August 2019
Mannan 07.09.2019.
We will come back
HANS MAGNUS LUTNAES
Saturday, 17 August 2019
Dufour 34 "Sexy"
Had a wonderful week. Next time, we will rent a bigger, newer boat
Overall, very happy!! Rubin Geurts
Saturday, 10 August 2019
Bavaria 46 "Mila VII"
Thank you for your service! Gwynneth Goudsblom
Tuesday, 06 August 2019
Elan 40 "Lir"
I would just like to say thank you for making our yacht charter so easy. You were amazingly helpful and nothing was too much hassle. We will return ...
Saturday, 03 August 2019
Bavaria 9,7 Easy "Maja"
Keep up the good work! Torsti Pullola
Saturday, 03 August 2019
Elan E3 "Škrlatica"
Great people! BETTLER Philippe
Saturday, 20 July 2019
Elan 45 "Adriana"
Very good! Michael Unger
Saturday, 13 July 2019
Elan 333 "Tatoo"
Excellent service "all around", we will be back! John Archer
Saturday, 06 July 2019
Bali 4.0 "Capronca"
Very pleasant and helpful staff. Thank you for making our croatian holiday such a succell. Christopher North
Saturday, 06 July 2019
Bavaria 46 "Srna V"
Thank you so much... We had such a good time on Srna V HVALA
MANUELA FEY
Latest
news
Good news! The Croatian borders have been reopened for yacht charter passengers
Chartering a vessel, and/or using the accommodation service on ships, yachts and boats is considered a vitally important economic reason for coming to the Republic of Croatia, so on the 15th of May 2020 the Croatian authorities reopened the national borders for yacht charterers! There is no more 14-day self-isolation measure and COVID-19 tests are not required.
more
For full enjoy of vacation: restaurants, bars, souvenir shops, marinas and other facilities are opened! However, it is highly advised to follow the prescribed anti-COVID 19 health measures to prevent the disease from spreading. With regards to the above-mentioned measures, the guests can enjoy their vacation carefree and explore the Croatia!
COVID-19 MESSAGE TO OUR CUSTOMERS
Dear Customer,   Over the past few months, the spread of the COVID-19 Virus has transformed the lives of people all over Europe and the World. Across World, Governments have imposed unprecedented restrictions on citizen movement, disruptions which were necessary and unavoidable to help limit the spread of COVID-19 among our citizens.
more
For clients from those county that still have COVID-19 restriction, we will consider each reservation individually and try to find best possible solution for each client having in mind general terms and condition of booking confirmation and special Covid 19 terms.
We will do everything we can to keep our fleet and our team operational, so that when Europe defeats this COVID-19 pandemic we are ready to return to normal and start the somewhat delayed summer season.
Together, let's all take care of ourselves, our families and our future! 
Yacht maintenance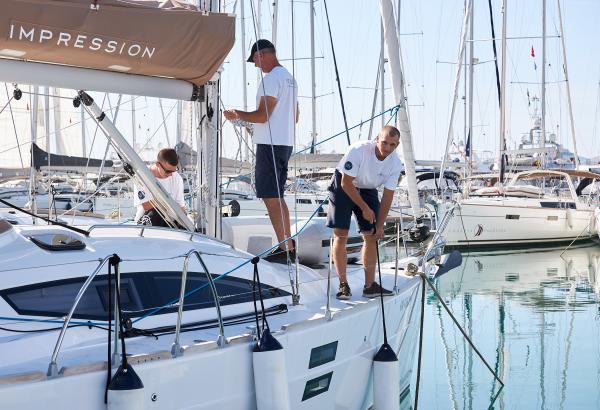 A very important part of our activities is boat maintenance. Our responsibility, in this case, is double: to the vessel owner and to our clients. Fortunately, the goal is the same - the best possible condition of the vessel.
Only best for our guests :)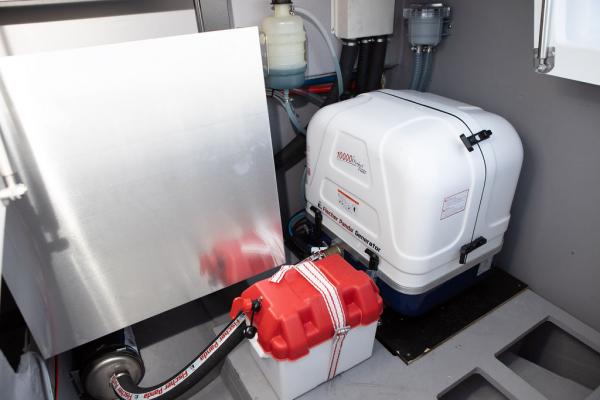 We invest in additional and luxury equipment, so that our guests enjoy better comfort and can sail without limit.

Eco...because we care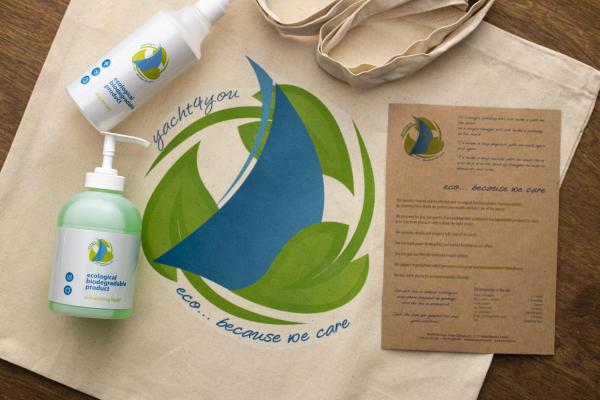 Eco… because we care, and we care about environmental friendliness. Each of our guests is welcome with an eco pack and flyer that promotes environmental friendliness.
YACHT4YOU, Quality fleet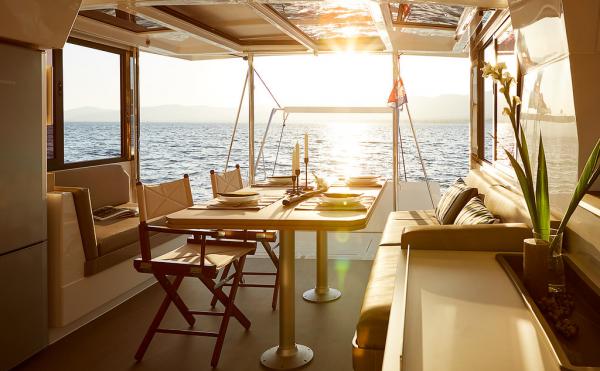 We pay special attention on beautiful appearance and cozy feeling of vessels in our fleet.
SAIL CATAMARAN IN MAY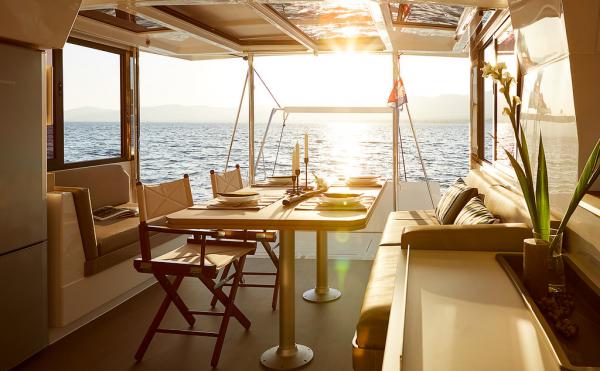 We have special offer for our two Catamarans Bali 4.0 (2018) & Bali 4.5 (2019) for all weeks in May.
Discount up to 35% + Transit log free of charge :)))
YACHT4YOU...all emotion that you need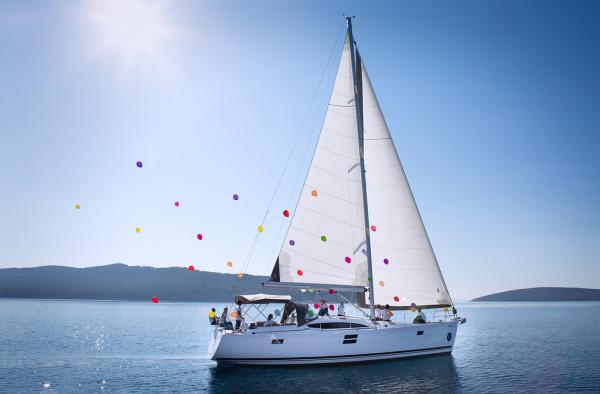 Dear Partners & Friends, We would like to present you our new marketing campaign: YACHT4YOU...all emotion that you need. 
more
In the past year we developed idea, concept, did several photoshooting, redesigned our office, designed a brochure and bracelets for our clients to take with different emotions written on them. Campaign is directed to the clients with simple question: What emotion does your charter holiday have? Don't let it end at check out, take you emotion with you, keep it, feel it...symbolically with emotion bracelets you can take in our office and for real in your heart and mind. Take a look at our brochure YACHT4YOU... all emotion that you need 
http://yacht4you.hr/brochure17/index.html
http://www.yacht4you.hr/2017/broch_2017.pdf
Special thanks goes to photographer who make it happened Nikola Belancic (
www.komercijalna-fotografija.com
) You can take a look at the photo gallery All emotion project used in our campaign on his web site 
www.nikolabelancic.com
We hope you like it :)    
SAILING IN CROATIA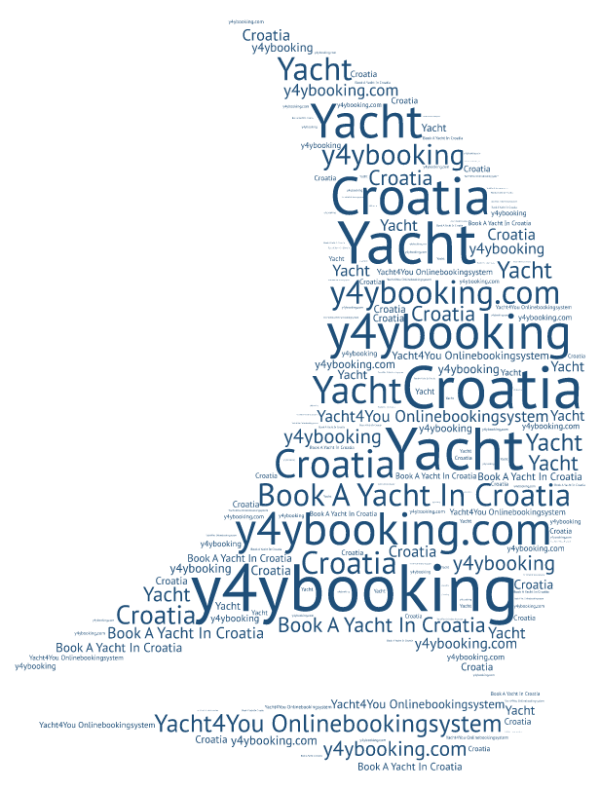 Croatia is a wonderful destination for all sailing enthusiasts, actually the best sailing destination in the world.
y4ybooking.com
more
If you want to relax, to escape from everyday stress, do think about a vacation under sails and about sailing in Croatia. Quiet bays and the magnificent clear blue waters will provide for a retreat of the kind you require for complete relaxation and time out. Wealthy cultural and historical heritage, much of which is under UNESCO protection, will make your vacation more interesting, and the gourmet specialties and a versatile wine chart will delight your palate. Check the best offers for renting a yacht in Croatia on
y4ybooking.com
Book easy on line from comfort of your home.
SAILING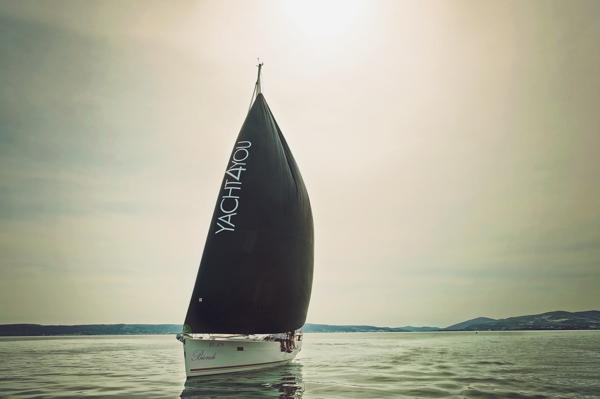 Sailing is relaxation, sports and recreation. Sailing offers a combination of fun and hedonistic delight, a combination of active vacation and relaxation, and repose far away from throng and stress.
more
While sailing you can find enjoyment through different products of this attractive tourist branch:
- Bearboat charter – is appropriate for experienced sailors with a recognized license for vessel navigation in Croatia. In this case the guests rent a yacht, which they navigate independently and with the help of their crew.
- Skippered charter – is appropriate for less experienced sailors and those who want to completely relax during their vacation, and hence prefer to leave navigation to a professional skipper. In this case the guests rent the yacht, and the service of a professional skipper.
Depending on the requirements of the guests, it is possible to engage a Hostess and a professional chef. Additionally, it is possible to sail in form of: Flotilla sailing, namely sailing in a group, adventure sailing to Malta or Greece, Regatta sailing – sailing competition, and similar.
By all means, be among those who have at least once in their life experienced the spell of sailing, and do come at least once for sailing in Croatia, the best sailing destination in the world.
How
to
reach
us
For those who want to arrive by train the most important information is that there is a possibility of unloading at the newly opened station in Kastel Gomilica. For more information about timetables of trains and stops

Near Marina Kastela (8 km) there is Split Airport. If on your charter holiday you arrive by plane you will need the transfer. For safe transportation to our base please send inquiry and we will arrange the transfer for you. But if you want to take care of transfer yourself you have two options, to find a taxi or use the bus line 37 which runs between Trogir - Split every 20 minutes. The bus stop is just outside the airport, drive to the bus station place - Kastel Gomilica. For more information about the airport visit

If you want to arrive to your holiday by boat, Split has international shipping lines from Ancona and Bari harbor. The large number of shipping companies carries passengers on these lines.International Airport for maritime transport is located in the center of Split. For details on sailing times and prices check the websites

If travelling by car the best choice is the highway A1. Exit the highway at Dugopolje, ride in direction of Solin / Trogir. After leaving Solin drive down the fast road in the direction of Trogir, after about 1.5 km turn right towards Kastel Gomilica. Details of the itinerary are available on www.maps.google.com. All the details about the condition of the roads www.hak.hr and Croatian highways www.hac.hr