Why
Y4Y
Why y4y?

Our dear guests, Why Y4Y is a legitimate question for anyone who considers chartering a yacht in our company, with the aim of having the best time of the year. That is why we have decided to offer you an answer in our own characteristic and creative way. We talked to employees, colleagues, business partners and guests, and we are presenting you their portraits and impressions...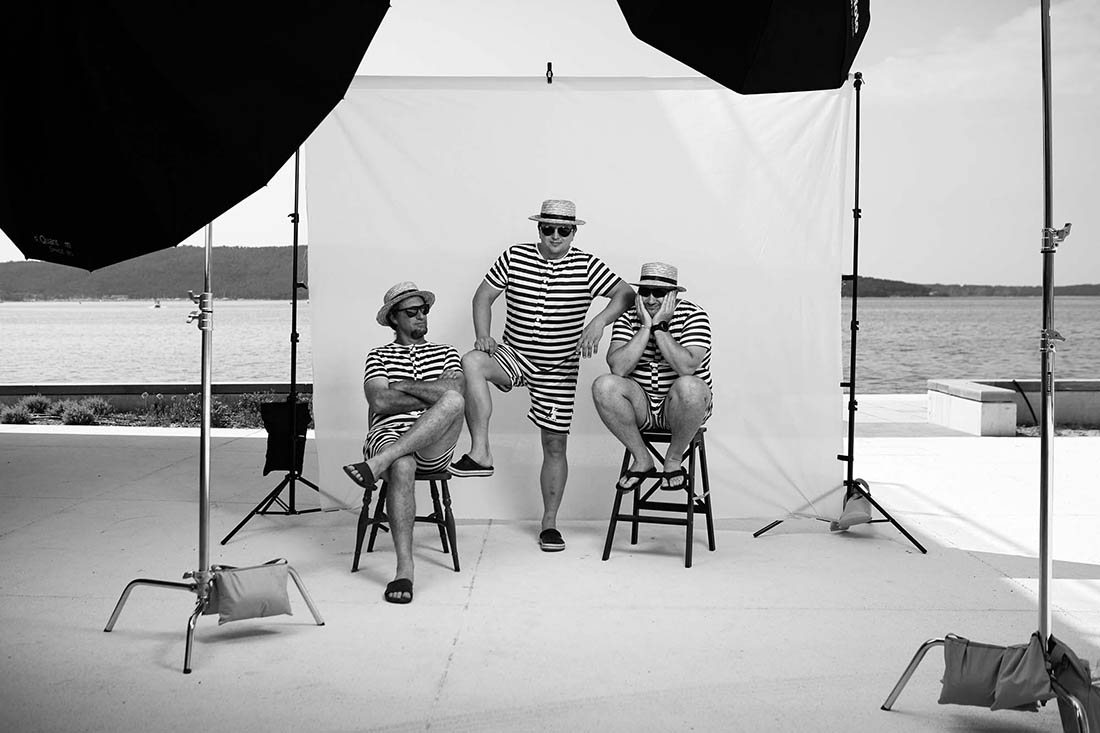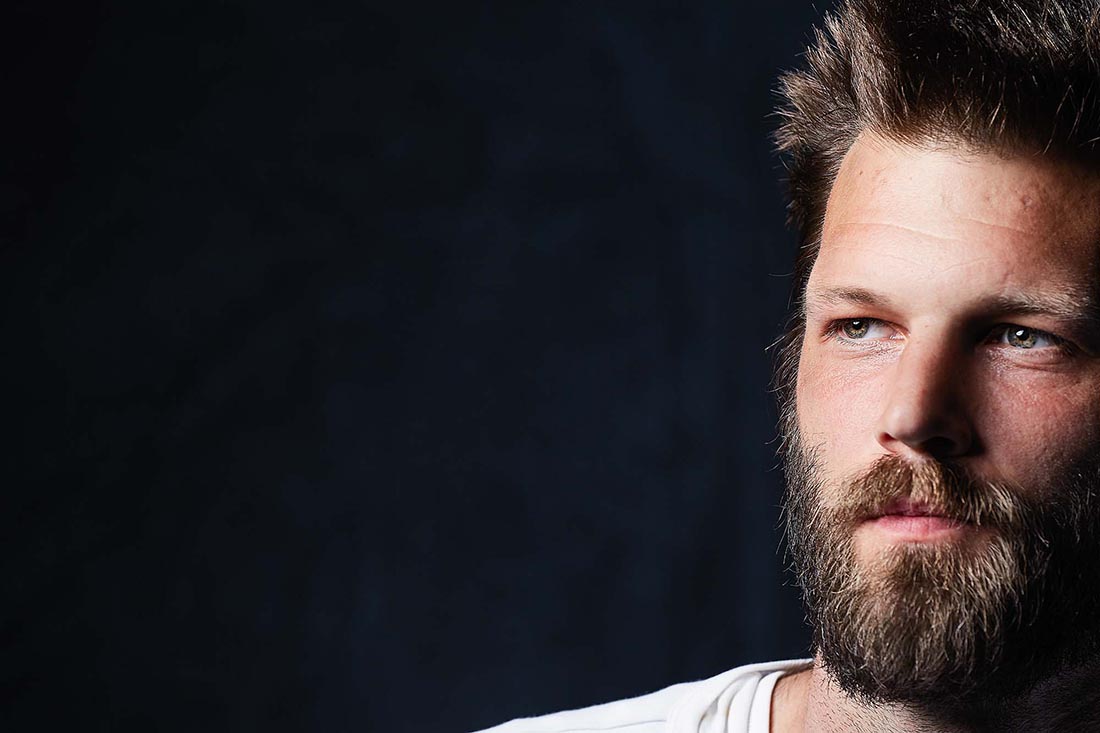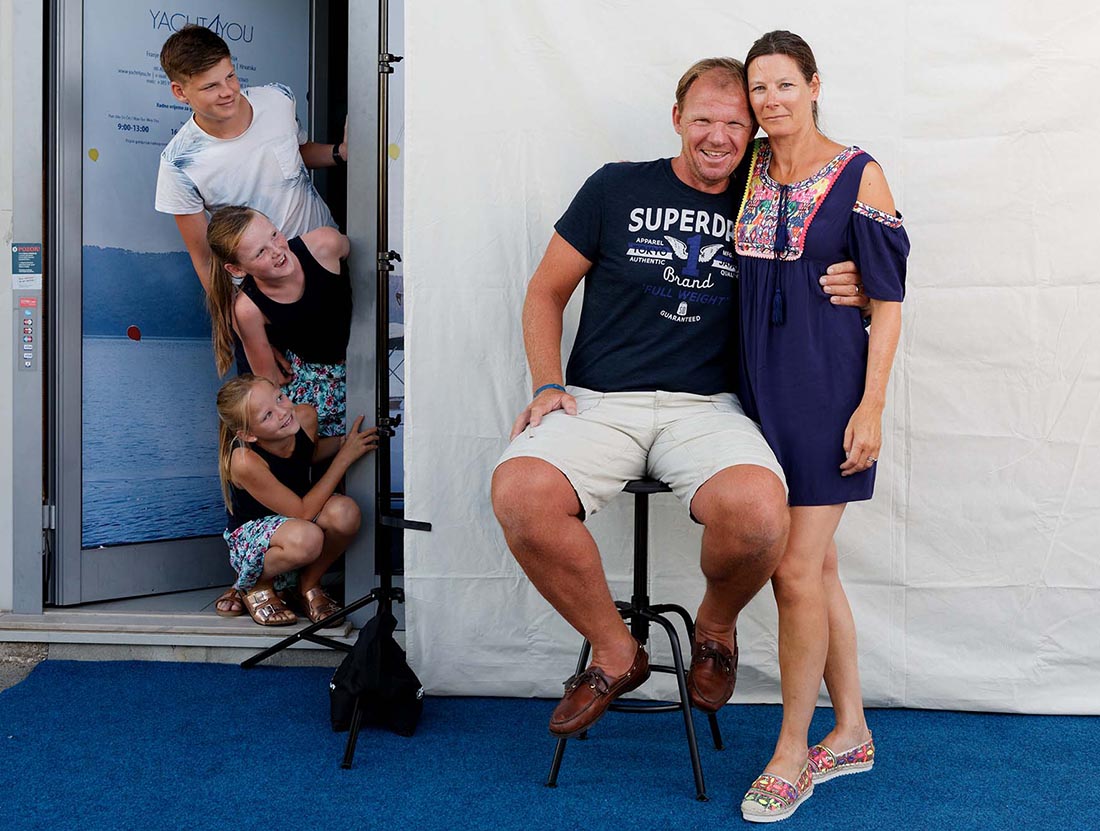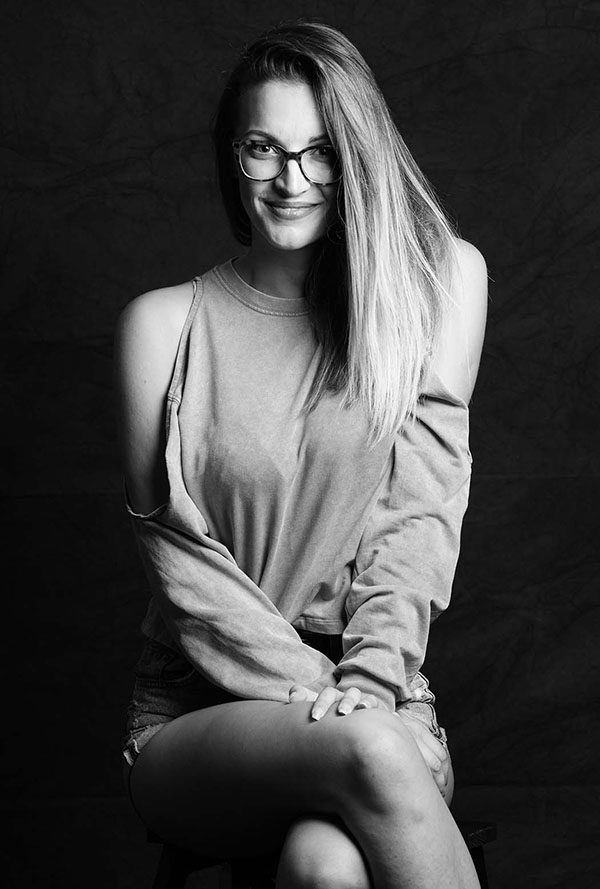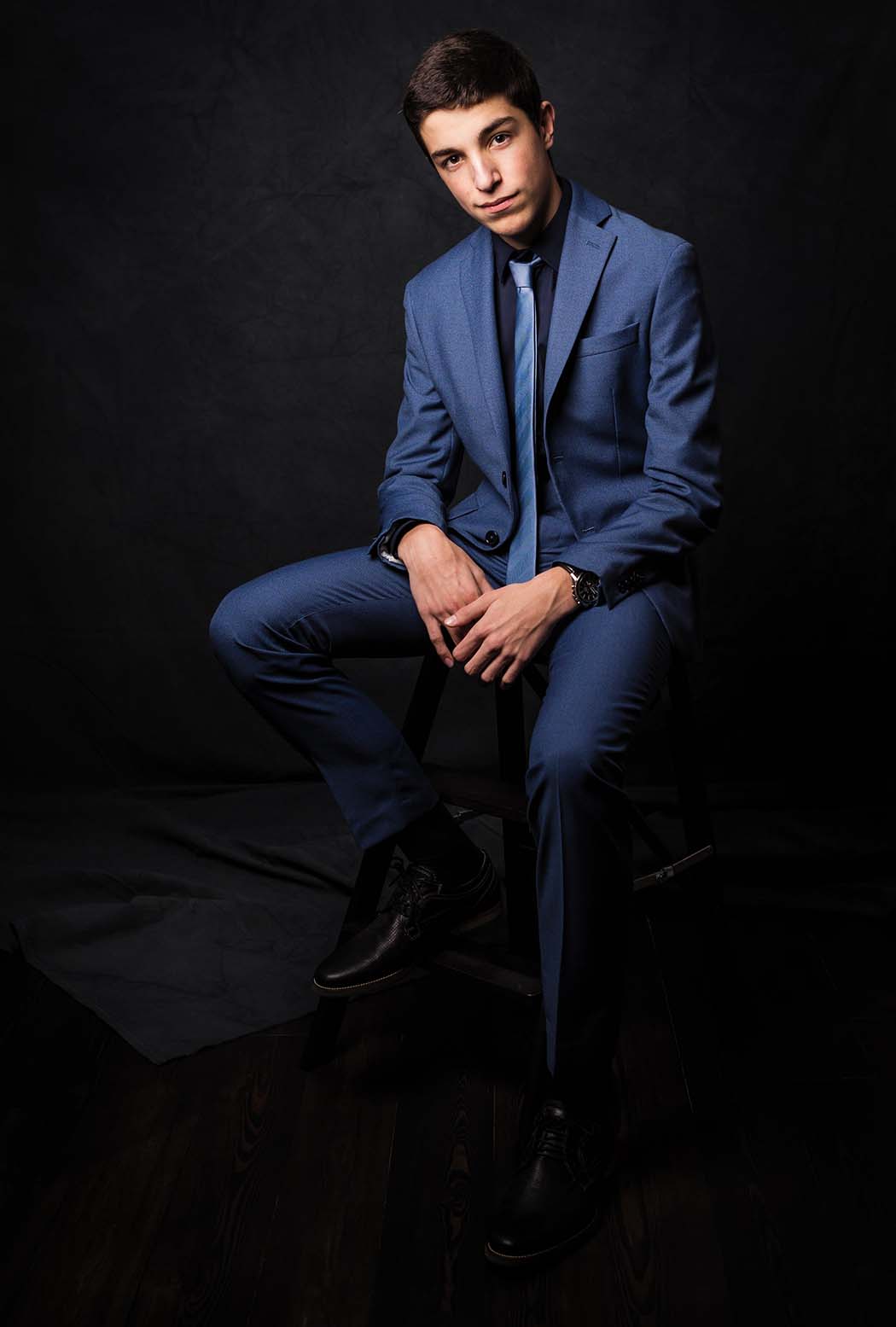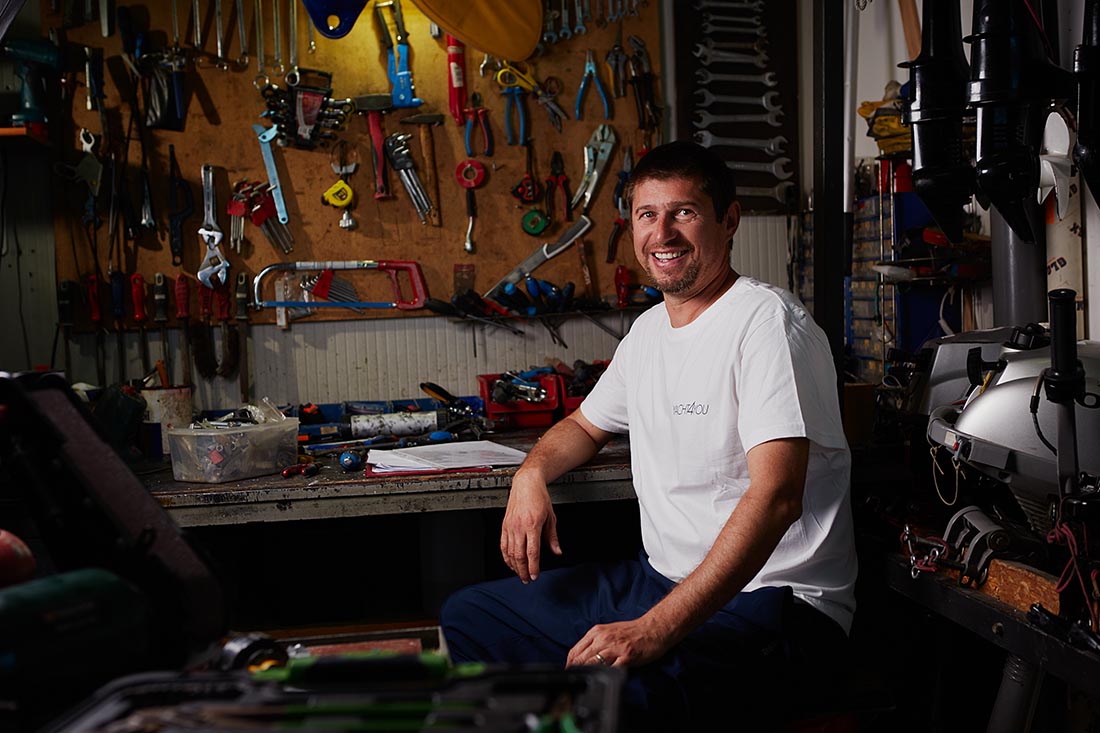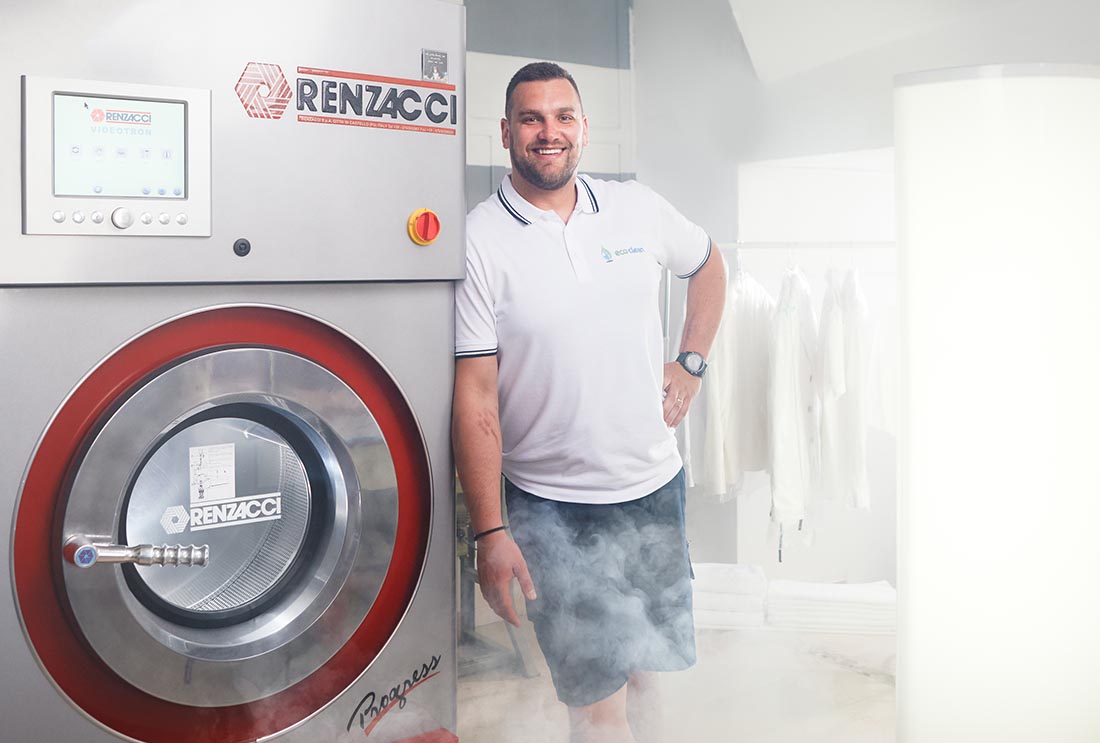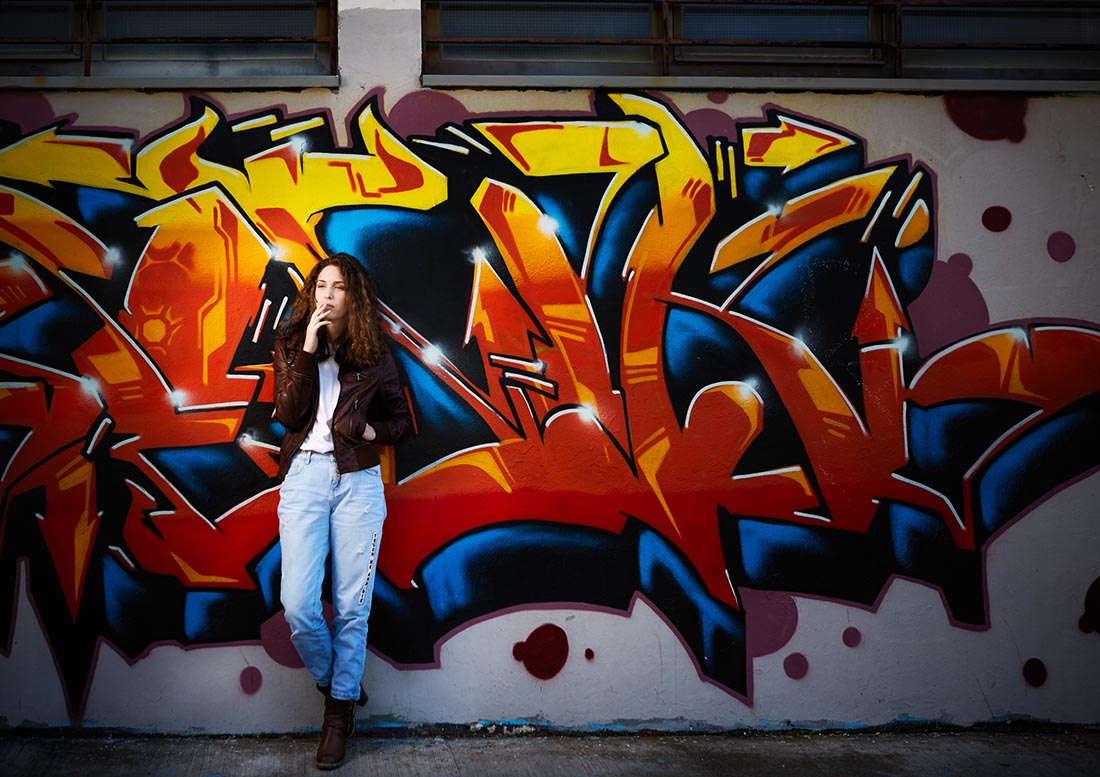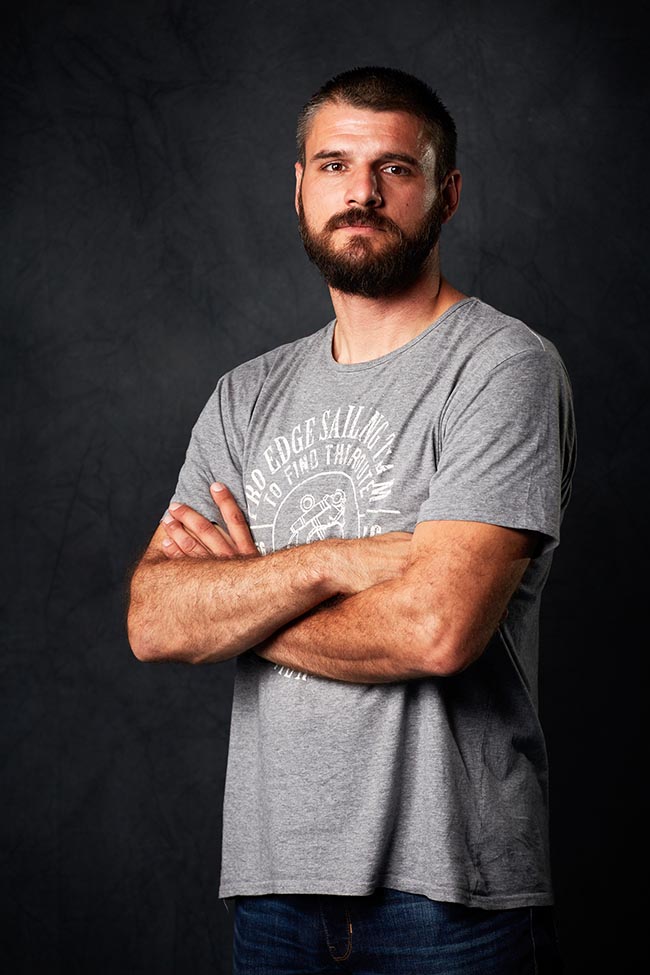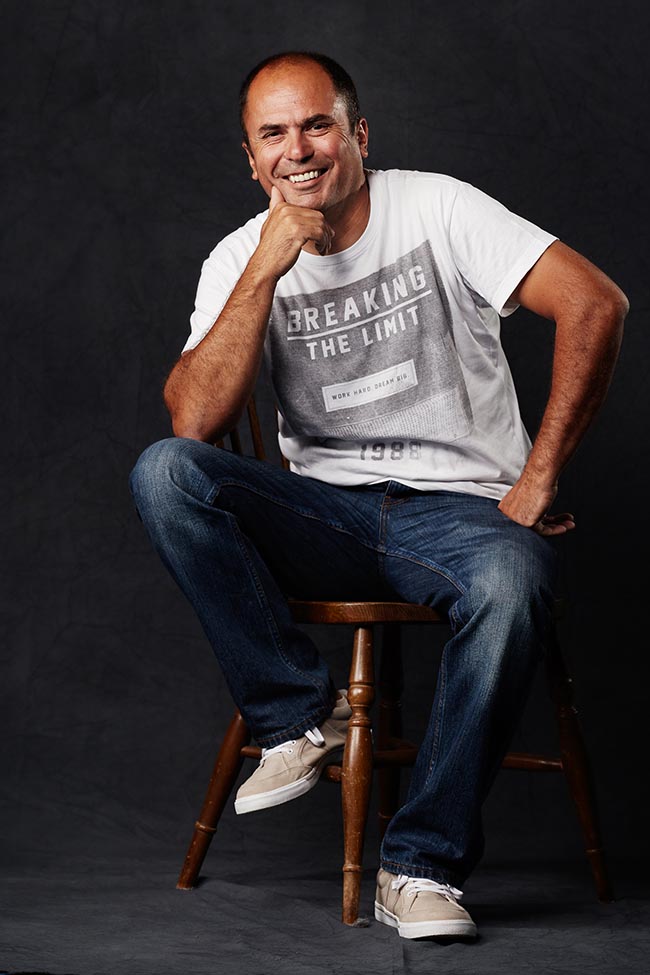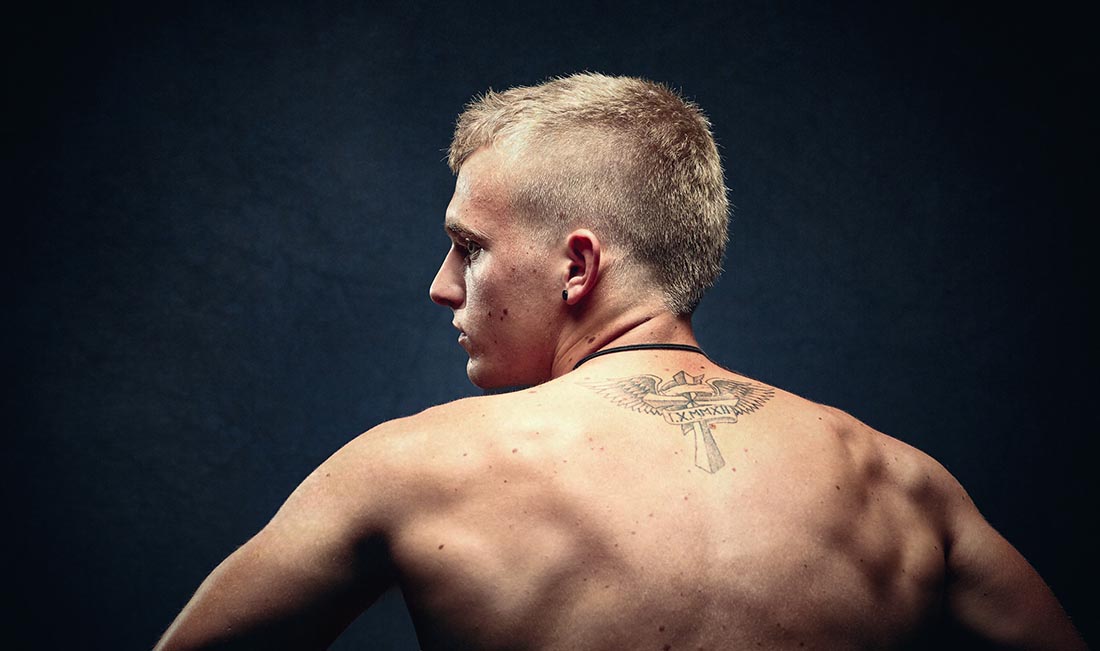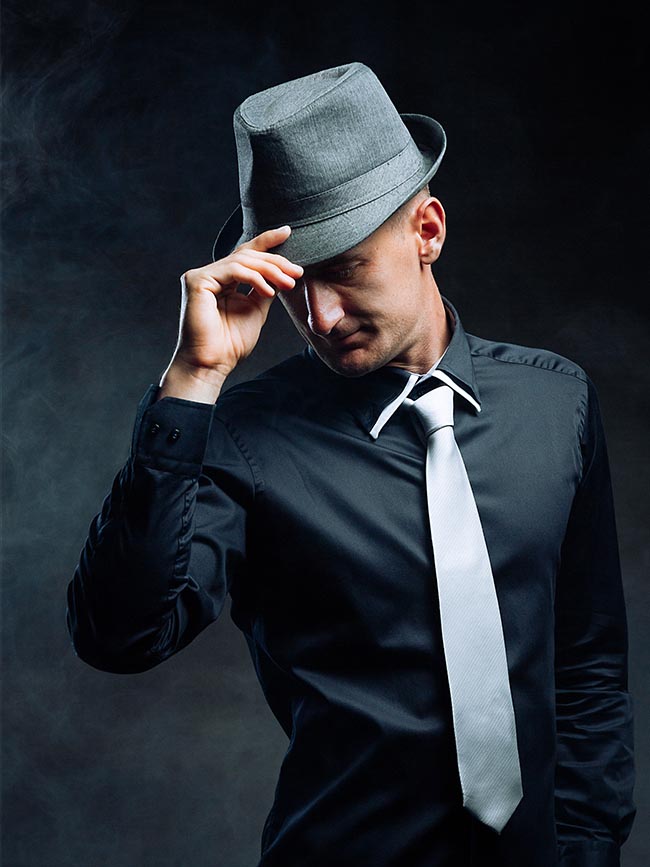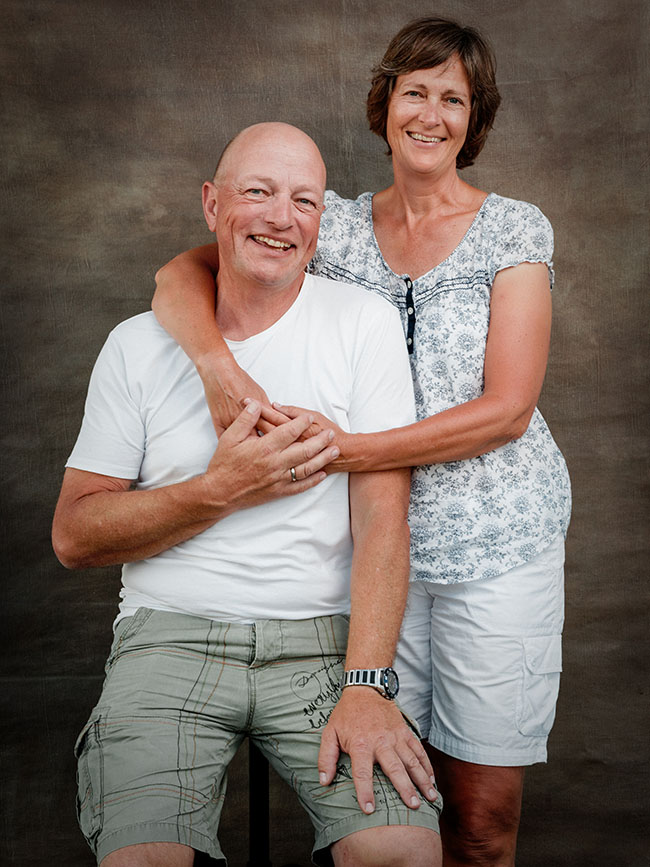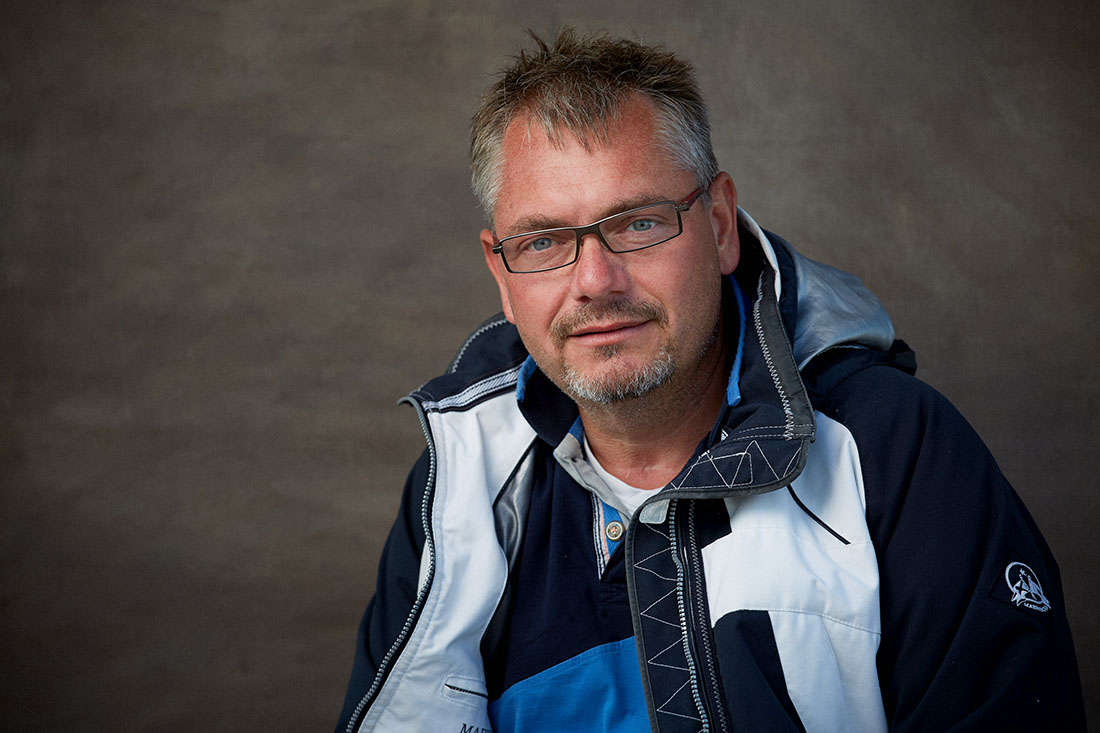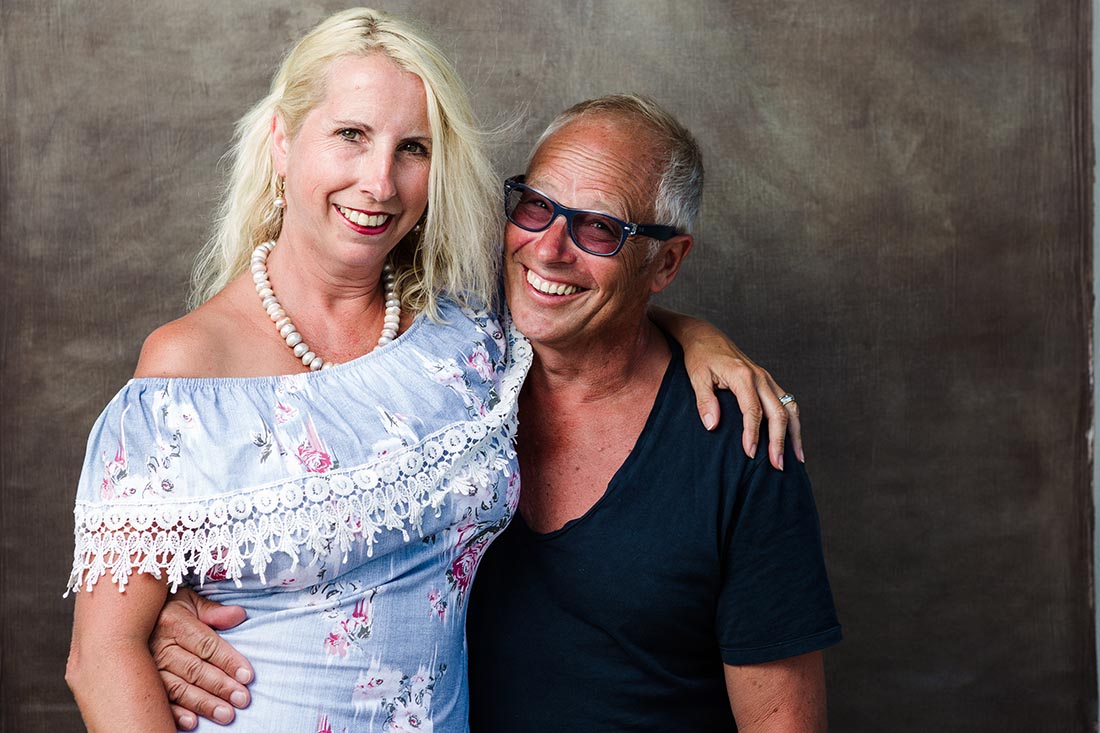 eco...
because
we
care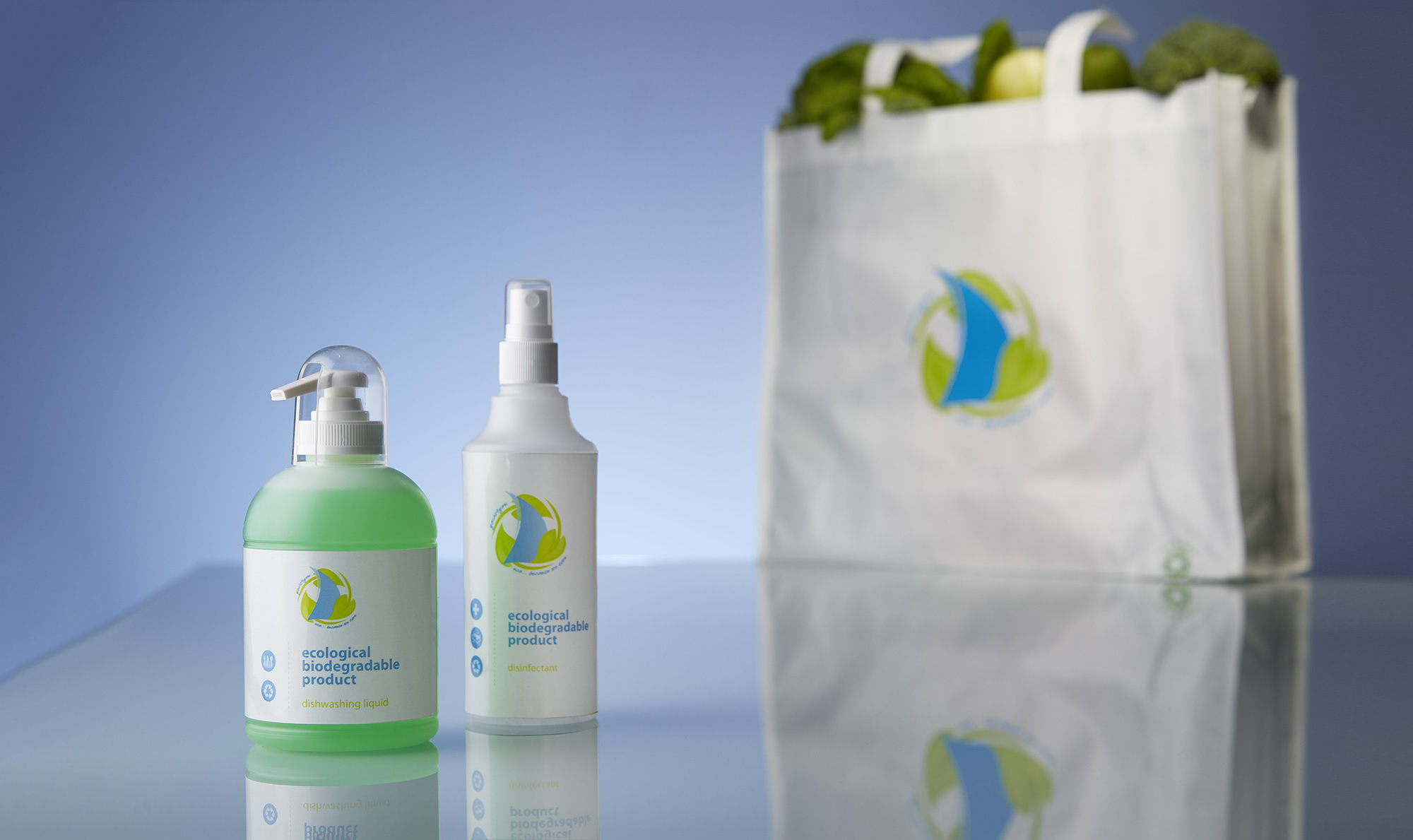 eco... because we care
We:
use ecological biodegradable cleaning agents
welcome you with eco start package
recycle
promote ecological and environmental friendliness
have solar panels (on chosen yachts)
offer you the possibility to rent an eco-friendly outboard engine
Utisci
gostiju
Subota, 28 Rujan 2019
Elan 40 "Danu"
Excellent experience! Michal Bystriansky
Subota, 14 Rujan 2019
Lir
Look forward to come back
PLETSCH, MARKUS
Subota, 07 Rujan 2019
Lir
Professional and friendless staff. Super
Jerzy Motyl
Subota, 31 Kolovoz 2019
Bali 4.5 - MAYA
Dear Kristina & Srdan, I would like to say thank you for the experience of using your company for our first charter in Croatian waters last we...
Subota, 31 Kolovoz 2019
Mannan 07.09.2019.
We will come back
HANS MAGNUS LUTNAES
Subota, 17 Kolovoz 2019
Dufour 34 "Sexy"
Had a wonderful week. Next time, we will rent a bigger, newer boat
Overall, very happy!! Rubin Geurts
Subota, 10 Kolovoz 2019
Bavaria 46 "Mila VII"
Thank you for your service! Gwynneth Goudsblom
Utorak, 06 Kolovoz 2019
Elan 40 "Lir"
I would just like to say thank you for making our yacht charter so easy. You were amazingly helpful and nothing was too much hassle. We will return ...
Subota, 03 Kolovoz 2019
Bavaria 9,7 Easy "Maja"
Keep up the good work! Torsti Pullola
Subota, 03 Kolovoz 2019
Elan E3 "Škrlatica"
Great people! BETTLER Philippe
Subota, 20 Srpanj 2019
Elan 45 "Adriana"
Very good! Michael Unger
Subota, 13 Srpanj 2019
Elan 333 "Tatoo"
Excellent service "all around", we will be back! John Archer
Subota, 06 Srpanj 2019
Bali 4.0 "Capronca"
Very pleasant and helpful staff. Thank you for making our croatian holiday such a succell. Christopher North
Subota, 06 Srpanj 2019
Bavaria 46 "Srna V"
Thank you so much... We had such a good time on Srna V HVALA
MANUELA FEY
Petak, 05 Srpanj 2019
Elan 50 "Azia"
Loved working with you guys <3 ELLA POWELL
Najnovije
vijesti
Good news! The Croatian borders have been reopened for yacht charter passengers
Chartering a vessel, and/or using the accommodation service on ships, yachts and boats is considered a vitally important economic reason for coming to the Republic of Croatia, so on the 15th of May 2020 the Croatian authorities reopened the national borders for yacht charterers! There is no more 14-day self-isolation measure and COVID-19 tests are not required.
više...
For full enjoy of vacation: restaurants, bars, souvenir shops, marinas and other facilities are opened! However, it is highly advised to follow the prescribed anti-COVID 19 health measures to prevent the disease from spreading. With regards to the above-mentioned measures, the guests can enjoy their vacation carefree and explore the Croatia!
COVID-19 MESSAGE TO OUR CUSTOMERS
Dear Customer,   Over the past few months, the spread of the COVID-19 Virus has transformed the lives of people all over Europe and the World. Across World, Governments have imposed unprecedented restrictions on citizen movement, disruptions which were necessary and unavoidable to help limit the spread of COVID-19 among our citizens.
više...
For clients from those county that still have COVID-19 restriction, we will consider each reservation individually and try to find best possible solution for each client having in mind general terms and condition of booking confirmation and special Covid 19 terms.
We will do everything we can to keep our fleet and our team operational, so that when Europe defeats this COVID-19 pandemic we are ready to return to normal and start the somewhat delayed summer season.
Together, let's all take care of ourselves, our families and our future! 
Yacht maintenance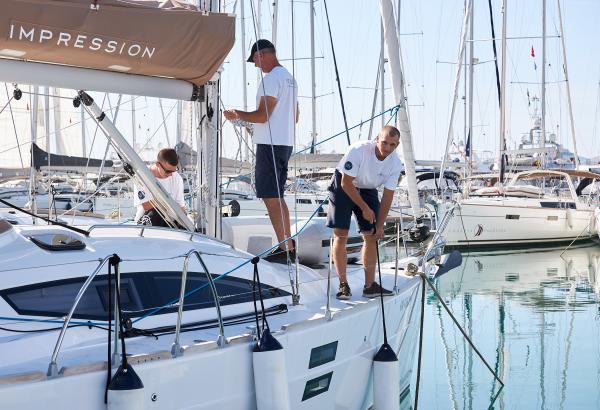 A very important part of our activities is boat maintenance. Our responsibility, in this case, is double: to the vessel owner and to our clients. Fortunately, the goal is the same - the best possible condition of the vessel.
Only best for our guests :)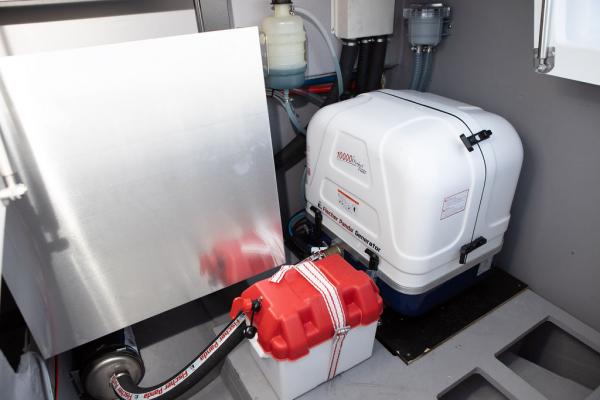 We invest in additional and luxury equipment, so that our guests enjoy better comfort and can sail without limit.

Eco...because we care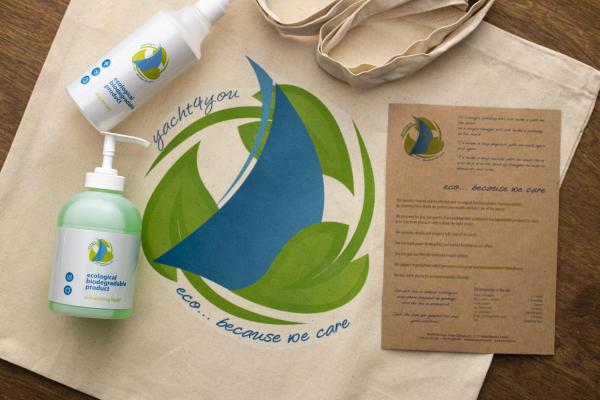 Eco… because we care, and we care about environmental friendliness. Each of our guests is welcome with an eco pack and flyer that promotes environmental friendliness.
YACHT4YOU, Quality fleet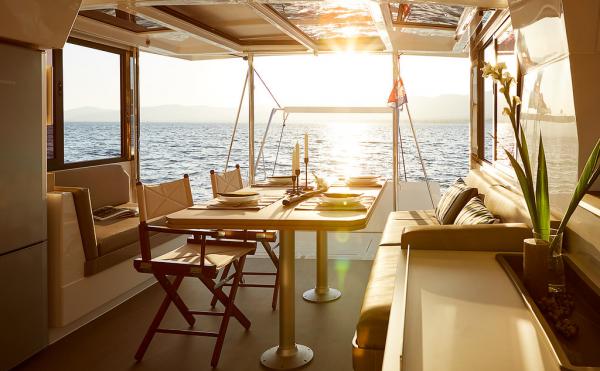 We pay special attention on beautiful appearance and cozy feeling of vessels in our fleet.
JEDRENJE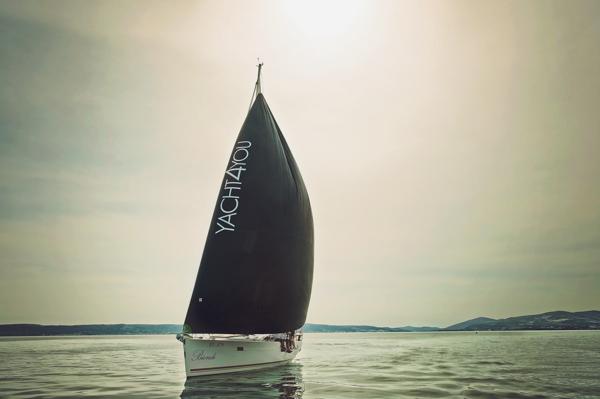 Jedrenje je odmor, sport i rekreacija. Jedrenje pruža spoj  zabave i hedonističkog uživanja  spoj aktivnog odmora te relaksacije i odmora daleko od vreve i stresa.
više...
U jedrenju možete uživati kroz različite proizvode ove atraktivne turističke grane:
- Bearboat charter – primjeren je iskusnijim jedriličarima koji imaju priznate dozvole za upravljanje plovilom u Hrvatskoj. U ovom slučaju gosti iznajmljuju jahtu kojom upravljaju sami i uz pomoć svoje posade.
- Skipperd charter – primjeren je za manje iskusne jedriličare i one koji se na svom odmoru u potpunosti žele opustiti i prepustiti upravljanje plovilom profesionalnom skiperu.
U ovom slučaju gosti iznajmljuju jahtu i usluge profesionalnog skipera.
Ovisno o željama gosta moguće je angažirati usluge Hostesa ili profesionalnog kuhara. Osim navedenog jedriti je moguće i kroz: Flotila jedrenje odnosno jedrenje u grupi, avanturističko jedrenje u Maltu ili Grčku, Regate – jedriličarske utrke i slično.Svakako budite među onima koji su bar jednom u životu iskusili čari jedrenja, a obavezno bar jednom dođite na  jedrenje u Hrvatskoj u najboljoj jedriličarskoj destinaciji na svijetu
REGATNA OPREMA ZA BAVARIA 46 - SRNA V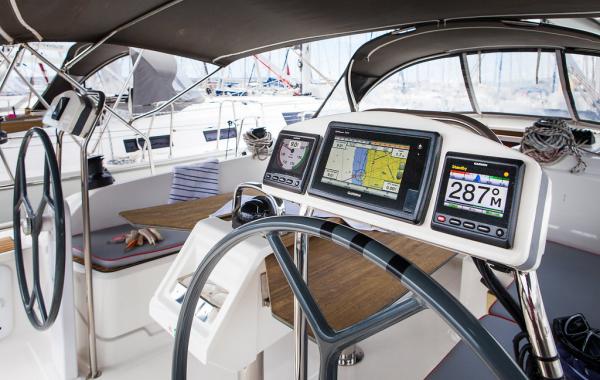 Sada imate mogućnost najma regatne opreme za Bavaria 46 - Srna V.
Paket regatne opreme se sastoji od polu regatnih jedra, sklopive propele, genakera i driftera.
Cijena paketa regatne opreme zajedno s ugradnjom na plovilo iznosi 450 €.
Očekujemo vaše upite.
twICE 2016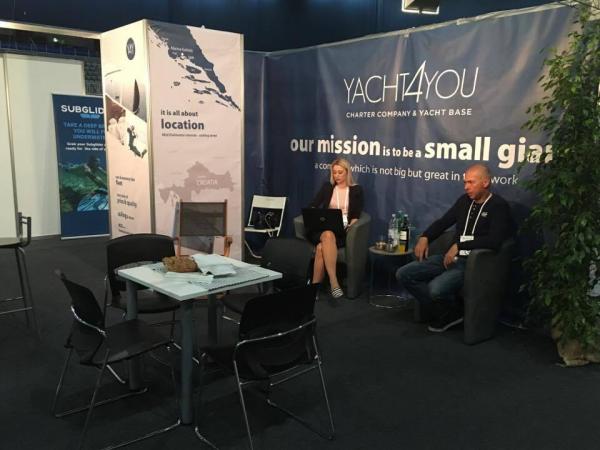 YACHT 4YOU was attending twICE 2016 as exibitor. Thank you all for visiting our stand. It was a very successful and productive B2B fair.
više...
We would like to tank all our partners for good cooperation:
Master yachting, Muller linz, Punt, Globe sailor, Silver Sail, Prima yachting,
Velmudi
,
Special feeling.
FOTO GALERIJA FLOTE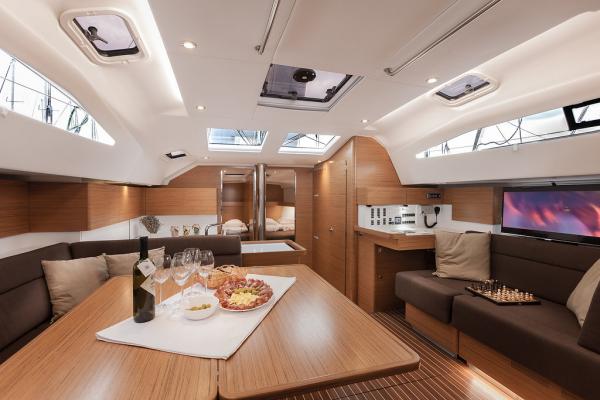 Ponosni smo predstaviti vam originalne profesionalne fotografije naše flote.
Više o fotografskom timu zaslužnom za galeriju fotografija naše flote:
www.komercijalna-fotografija.com
Kako
do
nas
Za sve koji do nas žele stići vlakom najvažnija informacija je da postoji mogućnost iskrcaja na novouređenoj stanici u Kaštel Gomilici. Za više informacija o redu vožnje vlakova i stajalištima pogledajte na

U blizini Marine Kaštela (8 km) nalazi se Zračna luka Split. Ukoliko na svoj charter odmor stižete avionom trebat ćete transfer. Za siguran prijevoz do naše baze pošaljite upit i mi ćemo za vas organizirati transfer. Ako se ipak želite sami pobrinuti za transfer imate dvije mogućnosti, pronaći taksi ili se poslužiti autobusnom linijom 37 koja prometuje na relaciji Trogir - Split svakih 20 minuta. Autobusna stanica je odmah ispod zračne luke, vozite se do autobusne stanice Naselje – Kaštel Gomilica. Za više informacija o zračnoj luci posjetite

Ukoliko na svoj odmor želite stići brodom, Split ima međunarodne brodske linije s Ankonom i lukom Bari. Međunarodna luka za pomorski promet je smještena u centru grada Splita . Veći je broj brodara koji prevoze putnike na ovim linijama. Za detalje o vremenu plovidbe i cijenama provjerite na

Ukoliko putujete autom najbolji izbor je autoput A1. S autoputa izađite na izlazu Dugopolje, vozite u pravcu Solin / Trogir. Nakon izlaska iz Solina vozite brzom cestom u pravcu Trogira, nakon cca 1,5 km skrenite desno u pravcu Kaštel Gomilice. Detaljni plan puta možete dobiti na www.map24.com. Sve detalje o stanju na cestama www.hak.hr i o Hrvatskim autocestama www.hac.hr